Jump Start admissions with Email Marketing
The E-mail has 3.9 billion users globally. Hence, University Email Marketing has gained popularity to capture these users which will reach 4.3 billion by 2023. Email Marketing for Admissions has the power of time and passive marketing.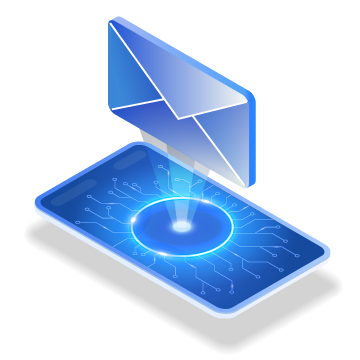 Does Email Marketing Really Work in Education?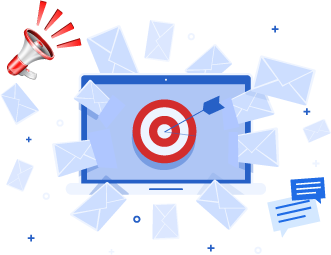 With 82% of students owning smartphones, University Email Marketing has the highest CTR of 5.8% and a unique opening rate of 26.2%. With the help of catchy graphics and quality content, Email Marketing for Admissions has become very conversion-oriented.
University E-mail Marketing is used for Admissions and also has a crucial role in fundraising, newsletters, event updates, etc. It works well for the education sector because it's cost-effective, gives high returns on investments, is highly scalable, increases retention and enrollment through timely promotions.
The current digital era features automated Email Marketing for Admissions allowing users to shoot triggered behavior-based messages. With RaSu Creatives University Email Marketing service, one can optimally use onsite retargeting, we help you understand website visitor behavior too.
Schedule a Free Consultation Today
Get Started
Why do you Need Our Educational bodies Email Marketing Services?
Engagement and organized efforts are a concern with University E-mail Marketing. RaSu Creatives University E-mail Marketing works strategically. We segment your target audience, personalize E-Mail campaigns, optimize, create graphics along with content. We help you capitalize on the delightful vocation of highly profitable University Email Marketing and solve gaps professionally.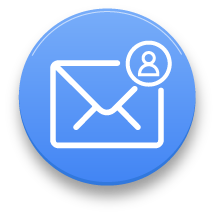 Email Contacts
TThe first step to successful E-mail Marketing for schools or E-mail Marketing for Admissions is to create an E-Mail list of probable students. We help you offer downloadable digital products, display Popups, embed opt-in forms, and much more to have an engaged pool of prospects who would convert or lead to profits.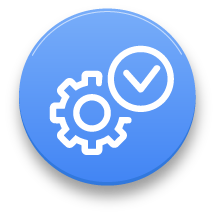 Automation
We help you drive meaningful results through automated University E-mail Marketing campaigns. Automation helps send critical communication to users for both transactional and marketing E-mails. Automated E-Mails are highly flexible and 100% efficient. They trigger an action-oriented workflow from the user's end and are hence a form of pull marketing strategy, which are more profitable in the long run.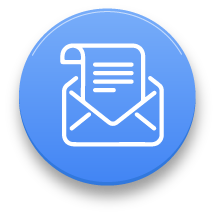 Weekly Newsletter
Effective E-Mail Marketing and Branding cannot ignore Newsletters. It is highly cost-effective and helps boost business through positive impacts on clients. It helps divulge information plus knowledge, builds expertise through relationship development, and widens the scope of marketing by keeping things simple. RaSu Creatives helps you create University Email Marketing newsletters that are relevant and trending with engaging designs. We help you stand out!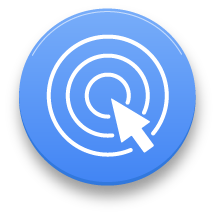 Call to Action
University Email Marketing is highly effective and is cued timely. They help customers feel more valued when messages and campaigns are highly personalized. With the right prompt, customers help you generate revenue. Automated University Email Marketing is trigger-oriented and helps you with more conversions since the user is already interested.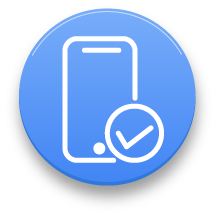 Mobile Friendly
Email Marketing for Admissions is created to be highly responsive by our experts at RaSu Creatives. We understand that different generations use varied modes of communication and browsing behavior differs extensively. We curate Email Marketing for Admissions keeping in mind all levels from scratch so that our clients don't lose out on traffic.
Get Maximum Results with Our Email Marketing Services for Educational Bodies
| Features | Seed | Plant | Tree | Custom |
| --- | --- | --- | --- | --- |
| Monthly Newsletters | 4 Email Blasts | 8 Email Blasts | 16 Email Blasts | Contact Us |
| Custom Email Designs | | | | |
| Original Email Copy | | | | |
| List Maintenance & Clean Up | | | | |
| Analyze Performance/Reports | | | | |
| Ongoing Optimization | | | | |
| Initial Campaign Strategy | | | | |
| Email Drip Campaign | Add On | Add On | Add On | Add On |
| Ad Monitoring (if Any Campaign Running) | | | | |
| Conversion Tracking Installation | | | | |
| Account Rep | | | | |
| Video Emails (Provide Video or Purchase Our Video Plan) | | | | |
| Account Setup Fee | Contact us to Waive it | Contact us to Waive it | Contact us to Waive it | Contact us to Waive it |
| Campaign Tracking with Installation Codes or Google Analytics | | | | |
| Custom rule based bidding | | | | |
| Call/email Support | | | | |
| Monthly Reporting | | | | |
| Need More Information? Contact us | Get A Quote | Get A Quote | Get A Quote | Get A Quote |
"Get ready to take a ride with an ultimate destination to your subscribers' inbox for your Educational Institution. Need more services? Check out our common requested add-ons after people review our Email Marketing Services for your Educational Institution. "
Get Free Email Strategy for Educational Bodies
With the online marketing space being so highly competitive, we have a few highly recommended strategies to help you succeed. Check out our handpicked University E-mail Marketing strategies NOW.
Download Free Email Marketing Strategy Strategy
What are you waiting for? Let's Start Working Together
Fill in your Project Briefing