Grow Your Fans and Following with FMCG Social Media Marketing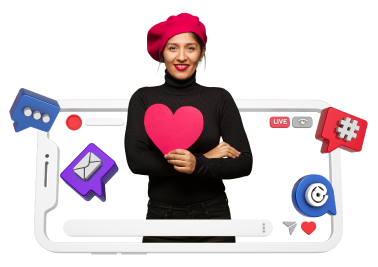 FMCG social media marketing helps complement the traditional practices with digital media. RaSu Creatives social media Marketing for FMCG creates an omnichannel customer experience. Digital media engagement is 6 hours per day on average in adults. Hence stimulating sales becomes crucial on high traffic social platforms as they forge bonds with customers on a personal level. With amplified social media campaigns, organizations are innovating digitally to get ahead in the brand visibility race.
Social media for FMCG business provides you to promote your new launch and best deals to your customers according to their interests. Social media as an omnichannel enhance customer activity to your website leads to high-quality traffic that brings conversion rate high. With brilliant metric application to your ad campaign for social media, RaSu Creatives ensure the success of the campaign by monitoring its progress and deliver the best and beyond results.
Why Social Media is so Important for FMCG Industry?
FMCG social media marketing is really important as it improves brand visibility across multiple channels by reflecting your brand value consistently. It also helps you understand your target audience and establish behavioral data. With proper content marketing strategies, one can build an influencer following with direct client relationships.
Social media Marketing for FMCG helps preserve your brand image in the long term. It also helps you secure your brand assets and reveal new launches more easily on popular platforms which have very high traffic. With a positive brand authority, you can do wonders through FMCG social media marketing.
Social media promotes brand promotion through posts, stories, shares, reels, IGTVs, and tagging. Social media for FMCG helps your business to increase brand awareness and convey the message that is engaging and entertaining to your prospects. It not only boos one time lead but gives tremendous traffic to your website with return customers as well.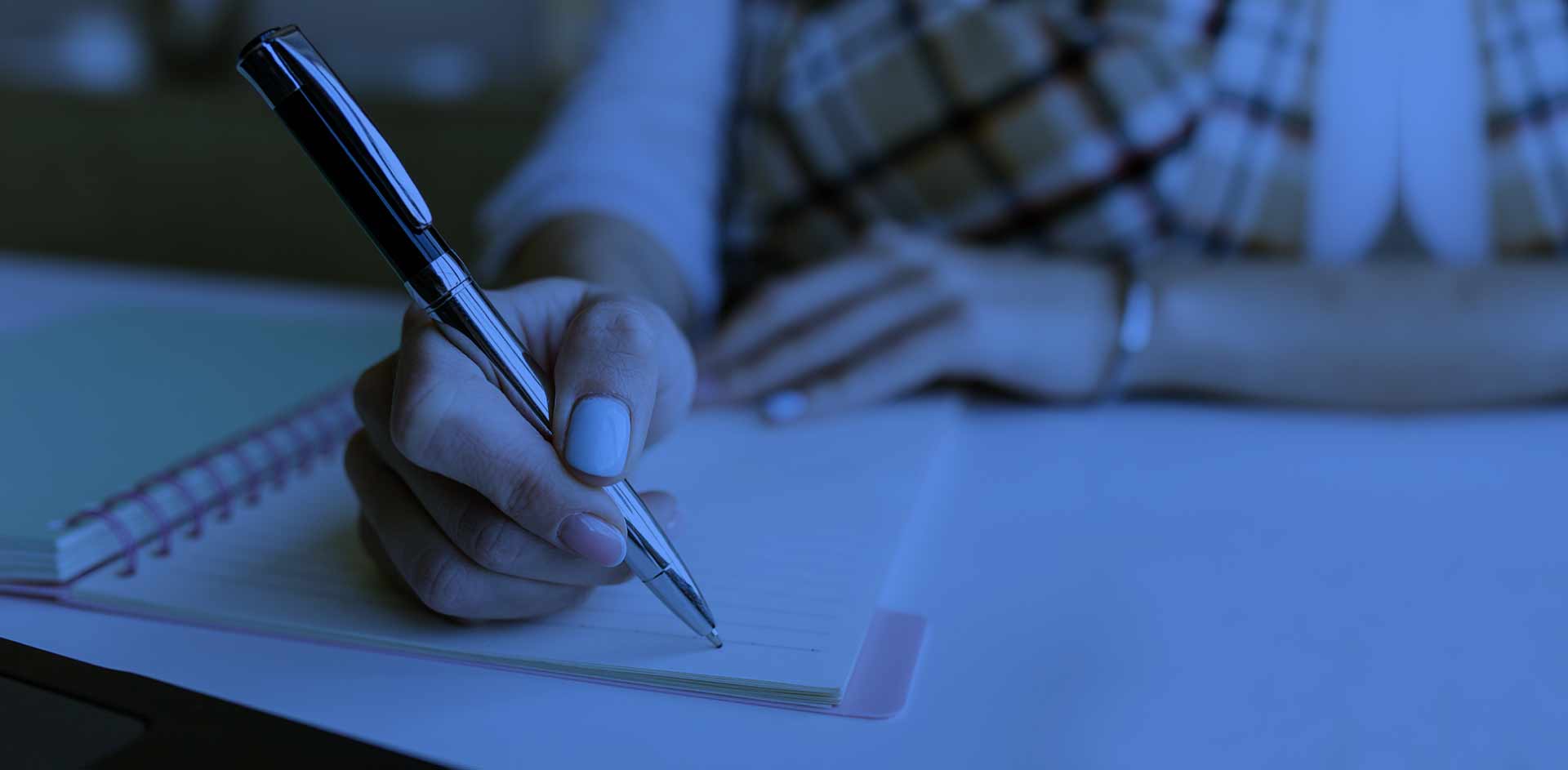 Fact 1

81% of organizations use social media publishing/analytics tools.

Fact 2

The average daily time spent on social is 142 minutes a day.

Fact 3

Content creation/collaboration/workflow tools increased from 48% in 2019 to 58% in 2020.

Fact 4

50% of consumers say that social media user-generated content increase their chances of buying products.

Fact 5

Social media is the best advertising channel for 50% Gen-Z and 42% of millennials.

Fact 6

96% of B2B marketers use LinkedIn for organic content distribution and 83% for paid social.
How FMCG Social Media Marketing will Help Your Business?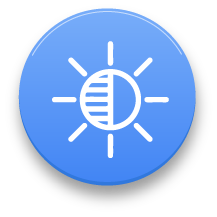 Increase Exposure
With effective FMCG social media marketing, it becomes easy to engage and reach followers. Social media Marketing for FMCG works directly on your band perception and has the power to align thoughts plus attach statistical data to your social media channel visits with increased exposure and reach. With higher exposure, you gain more brand awareness.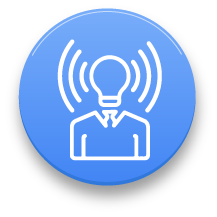 Increase Awareness
FMCG social media marketing helps promote your valuable content across multiple channels by easy sharing and visibility. Potential target customers become more informed about what you have to offer and your brand ethos."Uniqueness" is a terrific way to get the target to make purchase decisions and add value around you.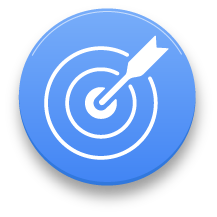 Targeted Advertising
We create a memorable omnichannel experience with the help of Social media Marketing for FMCG. With emotionally driven campaigns, it is easier to win hearts and evoke positivity in the social audience.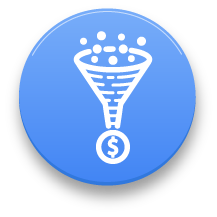 Qualified Conversion
80% of marketers comment that FMCG social media marketing builds credibility through awareness and it leads to higher conversions. With an engagement power of 60% and above, social media marketing of FMCG drives measured success and social selling. It helps define engagement and monitors the crowd to create a following.
Engage and Convert Customers with Our FMCG Social Media Marketing Services
| Features | Seed | Plant | Tree | Custom |
| --- | --- | --- | --- | --- |
| Original Content Creation for Social Media | | | | |
| Social Media Calendar Organization | | | | |
| Post Promotion (Ad Boost Management) | On-Request | On-Request | On-Request | On-Request |
| Community Management (if any) | Add On | Add On | Add On | Add On |
| Number of Platforms | 3 | 4 | 5 | |
| More Social Media Platforms (Twitter, LinkedIn, etc.) | Add-On | Add-On | Add-On | Add-On |
| Initial Campaign Strategy | | | | |
| Single Account Manager | | | | |
| Setup Fee or Initial Campaign Investment | Contact us to Waive it | Contact us to Waive it | Contact us to Waive it | Contact us to Waive it |
| Analyze Performance/Reporting | | | | |
| Post Frequency | 12 Post per Month | 20 Post per Month | 40 Post per Month | Contact us |
| Video Posts Provided or Use Our Video Production Service | | | | |
| Competitor Analysis/Monitoring | | | | |
| 24/7 Support | | | | |
| Monthly Reporting | | | | |
| Need more information? Contact Us | Get A Quote | Get A Quote | Get A Quote | Get A Quote |
"Need more? Reach out to us and learn how we can customize a plan specifically for your FMCG Business. Need more services? Check out our common requested add-ons after people review our social media management pricing for your FMCG Business. "
Get Free Social Media Guide for FMCG
Want to incorporate FMCG social media marketing and looking for a quick head start? Dive into our FREE Guide
Download Free Social Media Guide
What are you waiting for? Let's Start Working Together
Fill in your Project Briefing