Grow Your Fans and Guests with Hospitality Social Media Marketing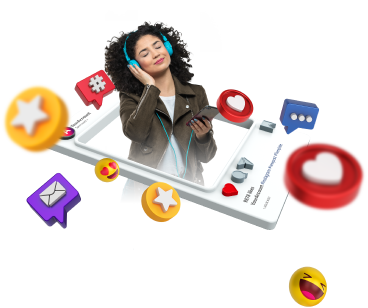 The gain in your hospitality business relies on its reachability to the public. Almost all the public is integrated through social media. You will be surprised to learn that social media is the number one platform for any sort of campaign. It is your time to use social media for hospitality services. You can easily grow your fans through the strategy of social media marketing for hotels.
Your hotel business needs to have a social media presence to deliver the best offers and hot deals for your room bookings to your prospects. RaSu Creatives helps you to bring a face that looks friendly to people to engage with and increase awareness about your hotel business on social media platforms. Your fans are always eager to know the best deal coming their way. We assist you in showcasing the best of your service through a successful ad campaign.
Why Social Media is so Important for Hotels?
52% of social media marketers have consent over the positive influence of social media for their business gain. They have a firm conviction on the blessings of social media for connecting customers, increasing awareness about the brands. All these help to boost your leads and sales. "
Almost all travel agencies are operative through social media. Your hospitality business and campaign on your hotel services are the supplementary business of travel agents. So, you must track those guests by offering your hospitality services. Here you need to adopt social media marketing for hotels to reach them.
When you want your fans to know more about your hotel deals they directly search you on social media platforms. Our social media team at RaSu Creatives believes in presenting you as the most promising and prominent hotel service provider to bring 3 times more bookings to you.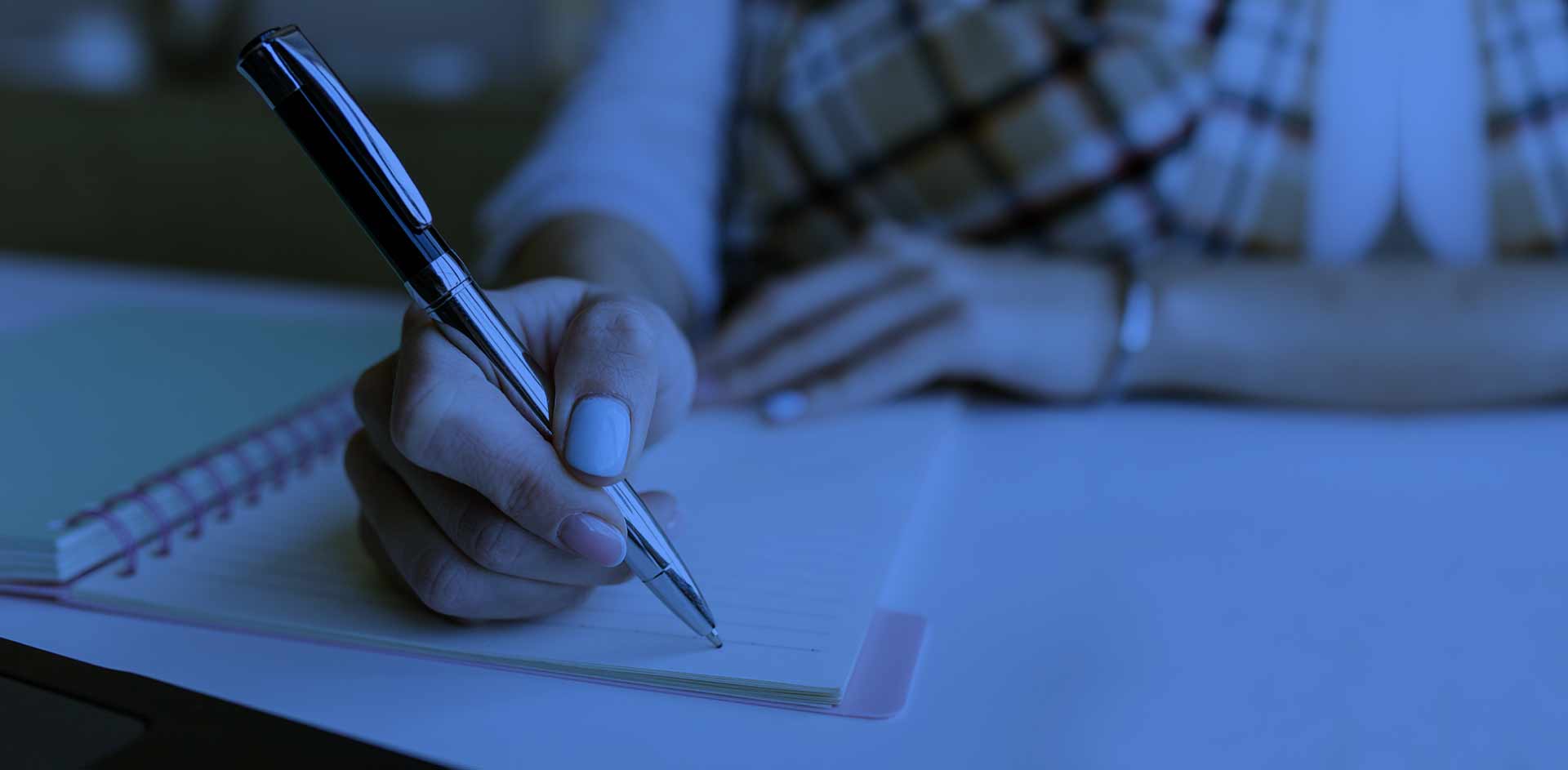 Fact 1

US adults spend an average of 1 hour, 16 minutes each day watching video on digital devices

Fact 2

71% of consumers had a good social media service experience with a brand recommend to others.

Fact 3

Instagram has 1 billion monthly active users and 500 million of them use Instagram Stories.

Fact 4

78% of complainants to a brand via Twitter expect a response within an hour.

Fact 5

90% of US marketers name Instagram as the most important social media platform for influencer marketing.

Fact 6

49% of consumers depend on influencer recommendations on social media to make a purchasing decision.
How Social Media Marketing for Hotels will Help Your Business?
Increase Exposure
Statistics show that monthly active users of Facebook are 2375 million. 1600 million users use WhatsApp and 1300 million people use Facebook Messenger for daily communications. Again, it is an estimation that nearly 80% of the companies are exposed through these social media. This is your suitable platform to use social media for hospitality service exposure.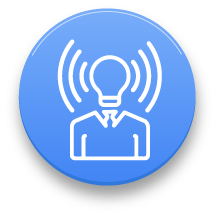 Increase Awareness
58% of customers are aware of the products and services through social media advertising. You should use social media marketing for hotels. It is a viable way to increase awareness amongst the people. It is very cost-effective and easily optimizable.
Targeted Advertising
You need to bring exposure to your brand on social media platforms. This exposure must be an integrative part of social media marketing for hotels. You need to track events, locations, languages, and age dividends of your probable customers. It is your satisfaction that we care for and your brands' social media marketing for hotels.
Qualified Conversion
More than a 10% conversion rate is a good conversion rate for a business. Your social media for hospitality service can help your business earn qualified conversions of more than a 10% rate. We care for your business gain. We help you handle social media for hospitality service by providing all tricks and techniques.
Engage and Convert Customers with Our Social Media Marketing Services for Hotels
| Features | Seed | Plant | Tree | Custom |
| --- | --- | --- | --- | --- |
| Original Content Creation for Social Media | | | | |
| Social Media Calendar Organization | | | | |
| Post Promotion (Ad Boost Management) | On-Request | On-Request | On-Request | On-Request |
| Community Management (if any) | Add On | Add On | Add On | Add On |
| Number of Platforms | 3 | 4 | 5 | |
| More Social Media Platforms (Twitter, LinkedIn, etc.) | Add-On | Add-On | Add-On | Add-On |
| Initial Campaign Strategy | | | | |
| Single Account Manager | | | | |
| Setup Fee or Initial Campaign Investment | Contact us to Waive it | Contact us to Waive it | Contact us to Waive it | Contact us to Waive it |
| Analyze Performance/Reporting | | | | |
| Post Frequency | 12 Post per Month | 20 Post per Month | 40 Post per Month | Contact us |
| Video Posts Provided or Use Our Video Production Service | | | | |
| Competitor Analysis/Monitoring | | | | |
| 24/7 Support | | | | |
| Monthly Reporting | | | | |
| Need more information? Contact Us | Get A Quote | Get A Quote | Get A Quote | Get A Quote |
"Need more? Reach out to us and learn how we can customize a plan specifically for your Hotel Business Need more services? Check out our commonly requested add-ons after people review our social media management pricing for your Hotel Business. "
Get Free Social Media Guide for Hotels
You must be strategic for the campaign in social media for hospitality. You can get a free social media guide on boosting, content creating, scheduled posting, etc., and promotion. "
Download Free Social Media Guide
What are you waiting for? Let's Start Working Together
Fill in your Project Briefing