Grow Your Fans and Following with Social Media Marketing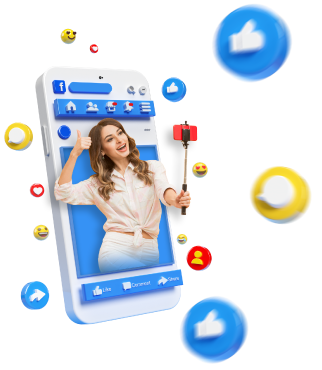 71% of people use Social media for shopping inspiration. Social Media Marketing for Startups helps you capture multiple users of Facebook - 2.4 Billion monthly - Linkedin - 579 Million - Pinterest - 329 million - Twitter - 262 million - Instagram - 1 Billion and counting. With RaSu Creatives social media Marketing for Start-Up services, win the startup social media. We help you increase brand awareness, build traffic, increase conversions and learn more about trends in the digital space.
Social media has perfectly imbibed its place in our lives. We tend to make buying decisions after visiting a company's social media profile. 49% of consumers claim that they depend on influencer recommendations on social media to inform their purchasing decision. To grow a fan base with a strong face, your startup must focus on building social media profile that personifies you, your products, and your services. Having social media face won't take you any longer to develop as the leader of the industry.
Why Social Media is so Important for Start-Ups?
Start-Up social media is the key to long-term sustenance. It not only gives organizations a platform to connect in a few clicks and generate 1000s of impressions, but it influences the purchase decisions by 800%. Social media marketing for start-ups will boost your growth multifold.
In this digital world, 99% of consumers choose to check your reviews and learn about you before purchasing your product or signing up for your service. In such a scenario, RaSu Creatives helps you win digitally with perfect and razor-sharp targeted tactics.
54% of social browsers use social media to research products. Social media users are smart enough to grab valuable and knowledgeable information about you and your brand. RaSu helps you to bring up the positive and influencing profile through social media marketing for your Startup. RaSu team helps to fill your feed with the most promising and engaging content.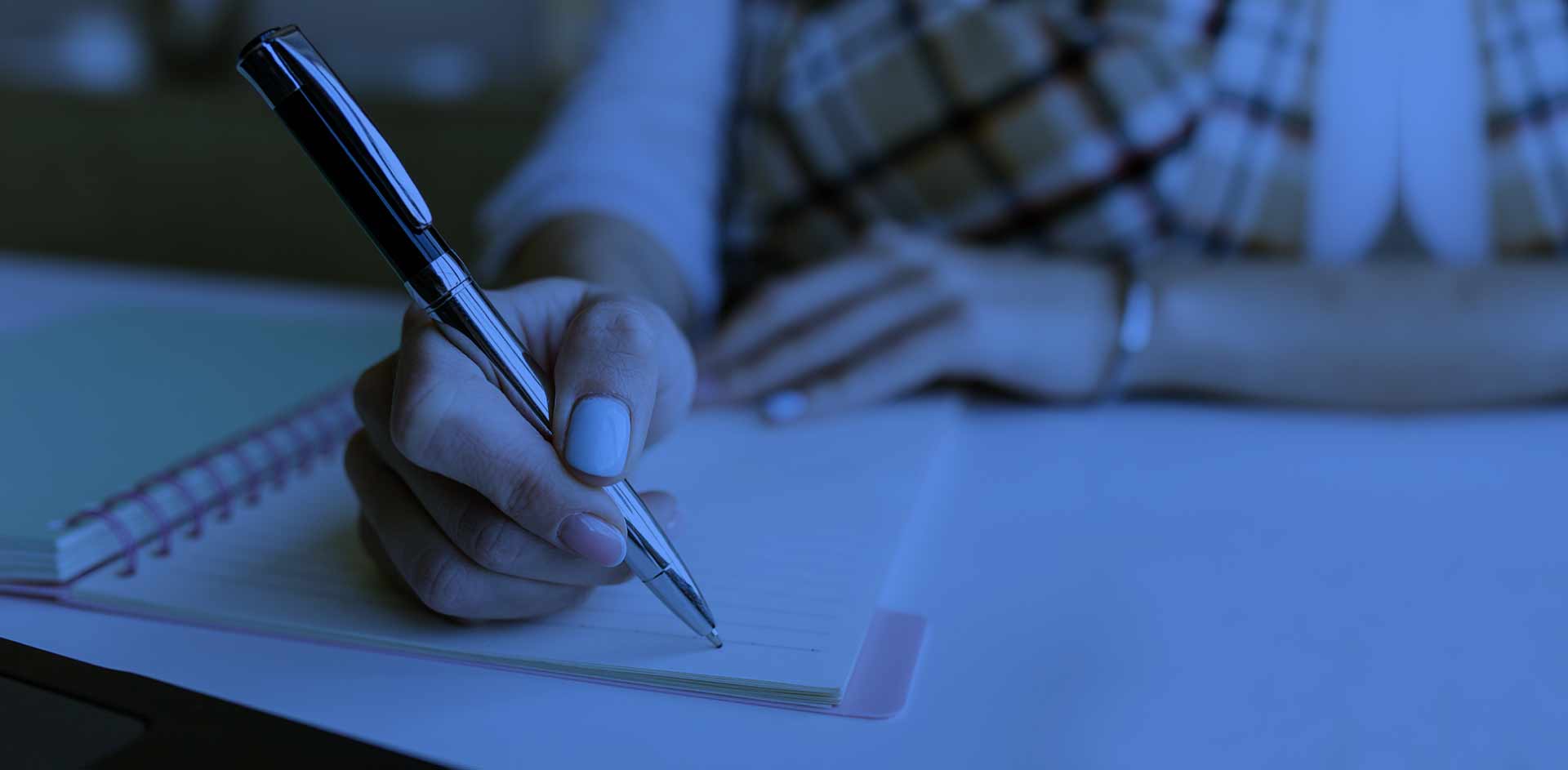 Fact 1

Social media is the best advertising channel for 50% of Gen-Z and 42% of millennials.

Fact 2

50% of users say that social media user-generated content increases the chances of buying products.

Fact 3

54% of B2B marketers say they've generated leads from social media.

Fact 4

54% of social browsers use social media to research products.

Fact 5

Visual content is 40 times more likely to be shared on social media.

Fact 6

3.48 billion social media users in 2021, worldwide total growing by 288 million.
How Social Media Marketing for Start-Ups Will Help Your Business?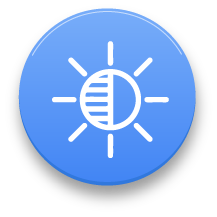 Increase Exposure
Without social media linkage, your startup business will not have an online audience. Having a proper presence and social media Marketing for E-Commerce on sites like Facebook, Instagram, Twitter is imperative for brand image building. Every product or service must be backed up by legit product reviews as 70% of customers look for reviews before purchasing. Moreover, we believe that having a referral program is a very traditional way of improving exposure but it still works quite efficiently.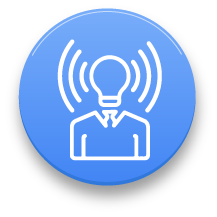 Targeted Advertising
We help you share your own experience via storytelling or legit promotions so that customers can connect with your brand on a personal level and thereby create a buyer persona.RaSu Creatives is popular for its social media advertising for startups due to their impressions and success.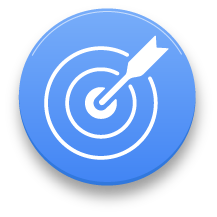 Increase Awareness
Social media Marketing for startups is a two-way street where brands try to increase their sales and customers are looking for the best value for their money. At RaSu Creatives, our managers get you what you am for very easily. Precise targeting is ethically practiced.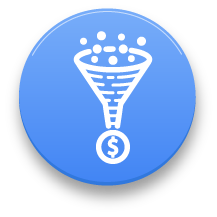 Qualified Conversion
Any promotion aims at business conversions. We at RaSu Creatives curate everything in that regard. Our consultants help you with deep analytical insights that help you numerically understand the traffic, the conversions, the lost traffic and so much more. Talk to us for more information.
Engage and Convert Customers with Our Social Media Marketing Services for Start-Ups
| Features | Seed | Plant | Tree | Custom |
| --- | --- | --- | --- | --- |
| Original Content Creation for Social Media | | | | |
| Social Media Calendar Organization | | | | |
| Post Promotion (Ad Boost Management) | On-Request | On-Request | On-Request | On-Request |
| Community Management (if any) | Add On | Add On | Add On | Add On |
| Number of Platforms | 3 | 4 | 5 | |
| More Social Media Platforms (Twitter, LinkedIn, etc.) | Add-On | Add-On | Add-On | Add-On |
| Initial Campaign Strategy | | | | |
| Single Account Manager | | | | |
| Setup Fee or Initial Campaign Investment | Contact us to Waive it | Contact us to Waive it | Contact us to Waive it | Contact us to Waive it |
| Analyze Performance/Reporting | | | | |
| Post Frequency | 12 Post per Month | 20 Post per Month | 40 Post per Month | Contact us |
| Video Posts Provided or Use Our Video Production Service | | | | |
| Competitor Analysis/Monitoring | | | | |
| 24/7 Support | | | | |
| Monthly Reporting | | | | |
| Need more information? Contact Us | Get A Quote | Get A Quote | Get A Quote | Get A Quote |
"Need more? Reach out to us and learn how we can customize a plan specifically for your Startups. Need more services? Check out our commonly requested add-ons after people review our social media management pricing for your Startups. "
Get Free Social Media Guide for Start-Ups
Our social media guide is your quick head start into quality information. It is created in-house by our experts and for sure will fill you up with all you need to know before signing up.
Download Free Social Media Guide
What are you waiting for? Let's Start Working Together
Fill in your Project Briefing