Grow Your Rank and Create Traffic Channels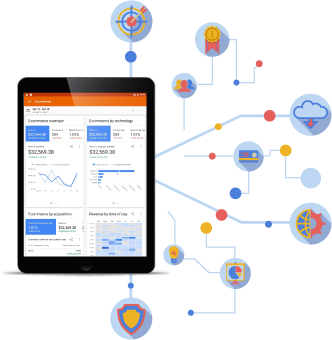 Search engine optimization - which is in short known as SEO is the path to grow your website rank. At RaSu Creatives we believe that Start-Up SEO is a sensitive portion that can generate genuine traffic for your website.RaSu Creatives pushes your ranks on SERPs which would help you win mass traffic.
For a new business, it is very vital to reach your message to the target audience. Start-Ups SEO can play the most crucial role in this journey. Once you are mature in the market, users know you. When starting, it takes visibility and awareness to drive conversions.
Start-Ups SEO Services are used to give real traffic. And the most important part is that the SEO process doesn't happen overnight. Not Only proper research is needed but it also demands patience. With so much to paddle across through, digitally, RaSu Creatives helps you stand out and engage.
What can you achieve by Our SEO Services for Start-Ups?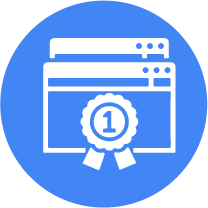 Rank Higher
The main motive of our Start-Ups SEO Services is that it will help you to increase your rank. If your website rank will increase then customers will find it easily and the number of visitors will increase smoothly. We at RaSu Creatives aim at organic and white hat SEO growth strategies.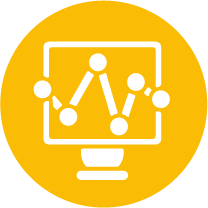 Drive Traffic
A well-planned SEO strategy will drive traffic. RaSu Creatives Start-Up SEO Services is directed for this purpose. You can sign up with us for our Expert services and experienced SEO professionals for your website. With increased benefit implementation, we help you get what you are aiming for - digitally.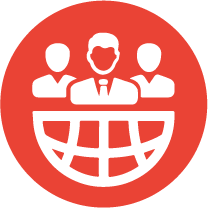 More Customers Organically
SEO Strategy is basically used to draw the attention of customers organically. Start-Ups SEO Services make your site healthier by providing high-quality SEO-friendly content. The finest articles will enrich your website. Organic ranking is difficult to achieve and needs expert guidance. RaSu Creatives has the best possible solutions in the market for organically ranking on the top Search engines.
Show Your Brand to the World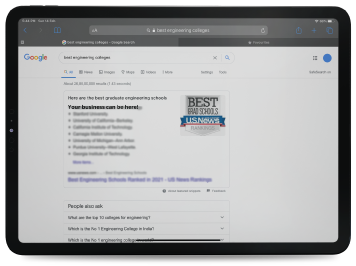 Once your brand name gets famous, then you do not need to think more. RaSu Creatives SEO services can be the path to your success. Start-Ups SEO serves that advantage and helps to make your brand famous. With organic ranking and quality link building, RaSu Creatives helps you know more about the market plus deliver what the market needs. Mobile SEO, eCommerce SEO is some mostly used tactics. Start-Ups SEO Services include these techniques. Branding is important to communicate what you wish to spread in the target market. Mobile optimization is our specialty and our consultants make sure that you are delivered responsive solutions.
Our Best Practices in Start-Up SEO Services
We use some of the best paths for Start-Up SEO Services. Our SEO consultants don't believe in rushing you through the process. We gradually inculcate white hat SEO services and help you grow organically.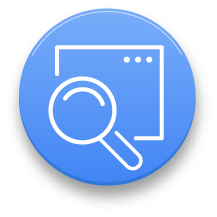 Site Audit
Your website should be audited properly. It is an important part that each website owner should do to know the market value and position of the site. At RaSu Creatives, our consultants help you with deep site insights that can be analyzed for conversions and filling gaps.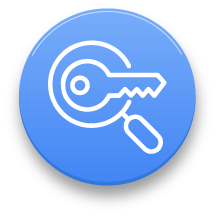 Keyword Research
SEO Strategy is a vital thing that would help you to find out the exact and accurate keywords. Start-Up SEO Services help you to do that. Content marketing, Online reputation management, etc are some basic SEO services for start-ups.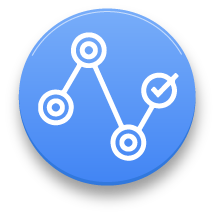 Tracking Set Up
Proper SEO Strategy will bring huge success to your business. For that, you have to have perfect planning plus choose the best SEO tactics. You can take the help of our experienced team for the same.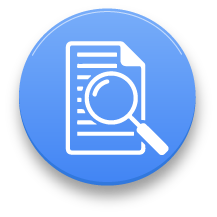 On-Page Optimization
There are both on-page and off-page SEO techniques in the RaSu Creatives SEO package. On-Page SEO is one of the oldest SEO Strategies that is popularly used till now and we capitalize on the same. Internal links, external links, Publishing high-quality content are the few best techniques of on-page SEO that are extensively used by us.
Link Building
It is basically a process of getting other websites to link back to your website. At RaSu Creatives, It is one of the important tactics that is used very much. If you want to get the best result from SEO then you must handle this part cautiously.
Get Maximum Results with Our SEO Services for Start-Ups
| Features | Seed | Plant | Tree | Custom |
| --- | --- | --- | --- | --- |
| Thourough Website Audit and Reporting | 20 Pages | 50 Pages | 100+ Pages | |
| Keyword Research & Selection | | | | |
| Meta tag Optimization | | | | |
| Creation of Sitemap.XML | | | | |
| Google My Business Setup & Optimization | | | | |
| Analytics & Conversion Tracking | | | | |
| Dedicated Account Support | | | | |
| Ongoing Monthly ROI/Reporting | | | | |
| Header Tags Optimized (Such as H1s) | | | | |
| Keyword Rank Tracking | | | | |
| Local SEO Strategy (For Local Businesses) | | | | |
| High Volume Focus Keywords | 10 | 20 | 50 | Custom |
| Keyphrase Optimization (Based on Focus Keyword) | Unlimited | Unlimited | Unlimited | Unlimited |
| Link Building & Outreach | Add-On | Add-On | Add-On | Add-On |
| Competitor Analysis/Monitoring | | | | |
| 24/7 Support | | | | |
| Monthly Reporting | | | | |
| Need more information? Contact Us | Get A Quote | Get A Quote | Get A Quote | Get A Quote |
"Need something a bit more custom? Reach out to us and learn how we can customize a plan specifically for your Startups. Need more services? Check out our common requested add-ons after people review our SEO services for your Startups"
Get Free SEO Guide for Start-Ups
To take advantage of the SEO quick headstart without spending a penny--- take the help of our free SEO guide! It is curated by our in-house consultants who are experts in both off-page and on-page SEO services for Start-Ups.
Download Free SEO Guide
What are you waiting for? Let's Start Working Together
Fill in your Project Briefing