Grow Your Fans and Following with Social Media Marketing for Technical Companies
Social media marketing for tech businesses helps the company leader to promote as the industry leader. Social media provides an engaging platform for tech businesses to showcase their innovation and unique gadgets to people and attract eyes to their products. It leads to people's engagement as they start talking about you, giving feedback, asking queries and this huge attention can not be neglected by search engines and may result in you lead the industry with high reach and positive insight results.
For tech businesses, as part of the strategic plans, there are several ways to use social media. With the help of social media marketing for tech companies, prospective and customers can talk about you, your goods, and your rivals online. More than ever, consumers, particularly for quick questions and status report updates, rely on social media for customer service. With Rasu, be smart to choose the perfect hybrid package of digital marketing services. Talk to us NOW!
Why Social Media is so Important for Tech Businesses?
Tech businesses can't survive without tech promotion. IT sectors need promotion for their innovation and unique ideas to grab the attention. Social media marketing for tech businesses helps them to increase brand and newly-launched product awareness among your followers that may influence users to buy your product or service. "
For tech companies, social media marketing has proved to be a very effective tool. Social networking works because it enables your customers to connect with you on their own terms, whether you choose to communicate with your audience or maintain customers through other platforms.
Tech companies Social media will help you build up the authority of your sector or subject. People will come to regard you as an expert in your field by posting helpful and insightful material. To highlight your goods and how approachable you are, you can also use social media. To know more - talk to our consultants.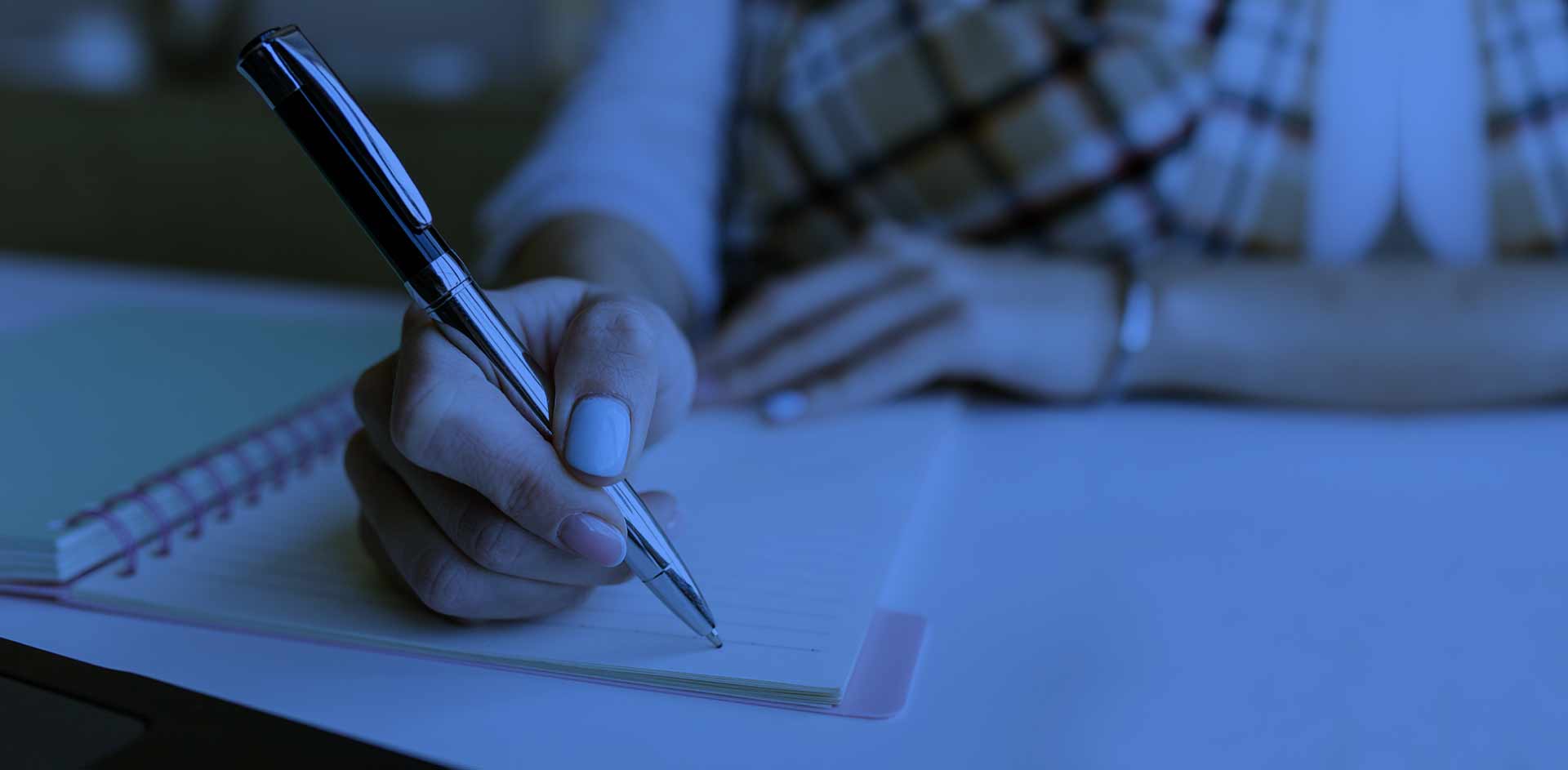 Fact 1

Social media is the best advertising channel for 50% of Gen-Z and 42% of millennials.

Fact 2

Small and big businesses spent $90 billion on social media advertising in 2019.

Fact 3

The average daily time spent on social is 142 minutes a day.

Fact 4

91% of retail brands use 2 or more social media channels.

Fact 5

903.6 billion people use social media and it'll increase to 4.41 billion by 2025.

Fact 6

81% of all small and medium businesses use some kind of social platform.
How Technical Business Social Media Marketing will Help Your Business?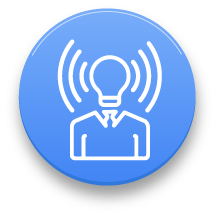 Increase Awareness
If you want to grow your company, brand awareness is crucial. It is common sense: the more people know about your brand, the more you can sell your product or service. And, to raise your brand recognition, social media is a great spot.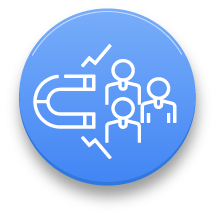 Attract Customers
Social networking can also be the main driver of the company's latest contributions. And social media Marketing for Tech Companies helps to cultivate those new partnerships as these prospects become clients, leading to greater interactions - and ultimately conversions. RaSu Creatives helps you build a pool of interested leads who have very high chances of conversion due to our engaging social power.
Targeted Advertising
For tech firms, the profiles of people that use social media are optimally focused. Many young people use social media and are more likely to use modern and creative tools, computers, and applications, and the same applies to the majority of older users of social media.
Qualified Conversion
With your content, your audience will start to interact more and more. Done right, social media can be an incredibly effective lead generation tool, but it takes time, persistence, a lot of research, and the commitment to sharing highly useful content for the audience to get there.
Engage and Convert Customers with Our Social Media Marketing Services for Technical Companies
| Features | Seed | Plant | Tree | Custom |
| --- | --- | --- | --- | --- |
| Original Content Creation for Social Media | | | | |
| Social Media Calendar Organization | | | | |
| Post Promotion (Ad Boost Management) | On-Request | On-Request | On-Request | On-Request |
| Community Management (if any) | Add On | Add On | Add On | Add On |
| Number of Platforms | 3 | 4 | 5 | |
| More Social Media Platforms (Twitter, LinkedIn, etc.) | Add-On | Add-On | Add-On | Add-On |
| Initial Campaign Strategy | | | | |
| Single Account Manager | | | | |
| Setup Fee or Initial Campaign Investment | Contact us to Waive it | Contact us to Waive it | Contact us to Waive it | Contact us to Waive it |
| Analyze Performance/Reporting | | | | |
| Post Frequency | 12 Post per Month | 20 Post per Month | 40 Post per Month | Contact us |
| Video Posts Provided or Use Our Video Production Service | | | | |
| Competitor Analysis/Monitoring | | | | |
| 24/7 Support | | | | |
| Monthly Reporting | | | | |
| Need more information? Contact Us | Get A Quote | Get A Quote | Get A Quote | Get A Quote |
"Need more? Reach out to us and learn how we can customize a plan specifically for your Tech Business. Need more services? Check out our commonly requested add-ons after people review our social media management pricing for your Tech Business. "
Get Free Social Media Guide for Technical Companies
In social media, this guide focuses on how to generate leads for your tech content. To improve your company, get our Social media guide --FREE "
Download Free Social Media Guide
What are you waiting for? Let's Start Working Together
Fill in your Project Briefing