Grow Your Fans and Following with Travel Social Media Marketing
With 1.7 billion people having an account on social media sites, it becomes paramount to capture the new chunk of the digital audience. Travel agency social media is gaining popularity with visuals, attractive offers, and lucrative bundles of promotional deals.RaSu Creatives' social media Marketing for Travel Agencies helps you grow a long list of fans and influence purchase decisions directly with posts. Travel agencies choose to hit the first page of SERPs with the help of Social media links and quality backlinks from social sites.
Social media is proved to inspiration for people to develop a desire to make travel possible. Social media helps travel agencies to showcase their best deals and offers to followers and fans to grab attention towards their service and guide them to avail of the offer. It ultimately leads to generating high sales and booking. In fact, social media provides a great platform to make your followers share the travel business that definitely grows your impression, reach, and influence other users to follow you.
Why Social Media is so Important for Travel Business?
"45% of travelers feel very comfortable purchasing through social media. Hence we lose out on a big chunk of the market pie if we don't tap into social media Marketing for Travel Agency. Travel Agency social media helps communicate your brand value, engage users and provide them with every communication required for making a purchase decision. "
"Social media has resulted in a tremendous influence on the tourism industry. Consumer interests and engages with social networking sites to analyze and research for the best trip packages, make well-read decisions about their journeys, and share their personal experiences of a particular hotel, restaurant, or airline."
"Social media Marketing for Travel Agencies helps quickly generate and post informative content on multiple platforms in a matter of few seconds. They deliver your brand voice with the help of short written messages which are precise and fresh. Optimized social content is our specialty at RaSu Creatives. Our digital creatives grab attention in a jiffy and content is never "old"."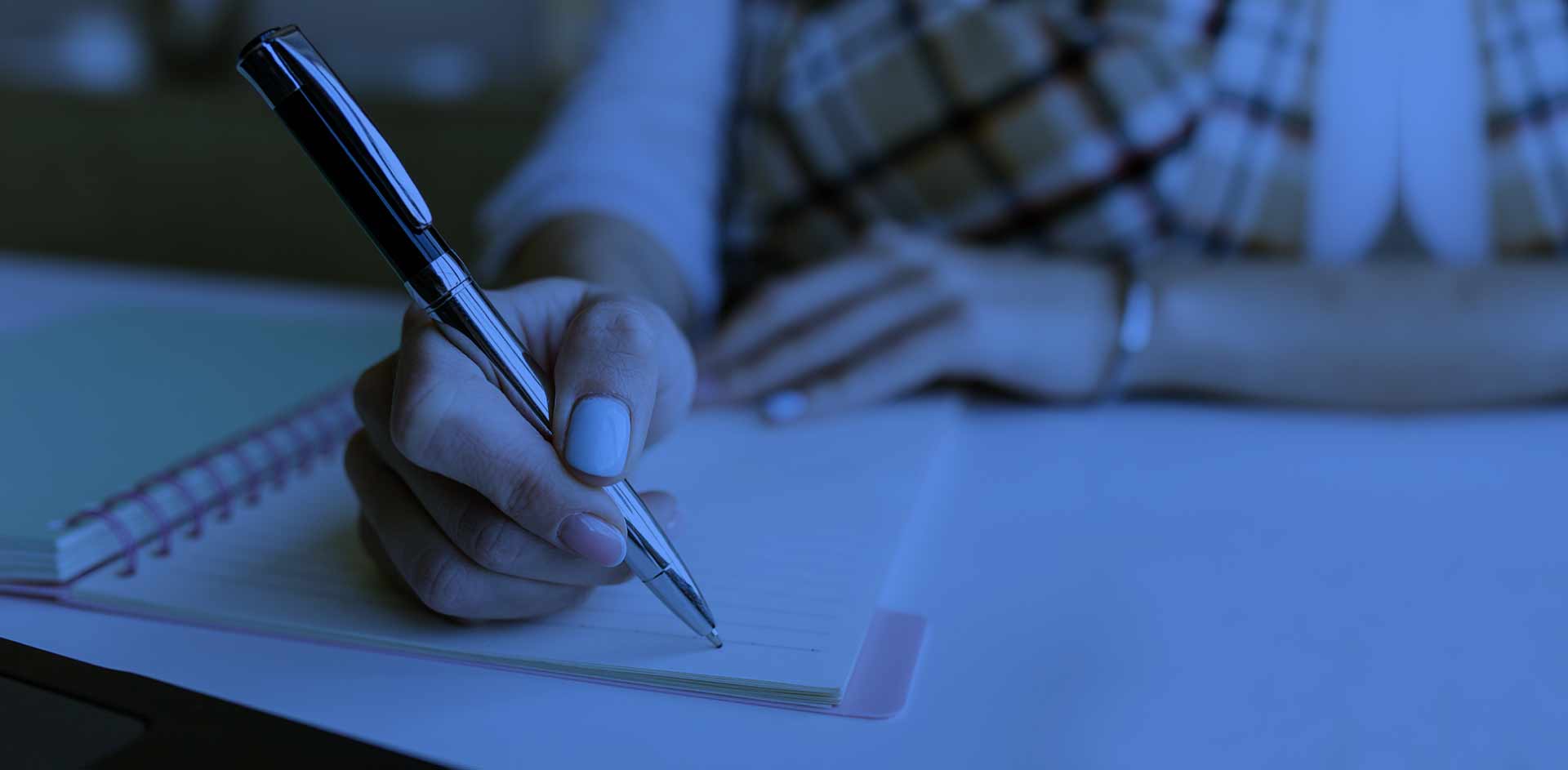 Fact 1

3% of marketers believe that their efforts are "somewhat effective" or "very effective" on social media.

Fact 2

Social networks are the biggest source of inspiration for consumer purchases with 37% of consumers.

Fact 3

over 3.6 billion people use social media and will increase to 4.41 billion in 2025.

Fact 4

60% of consumers want easier access to online customer service support.

Fact 5

Only 20% of Facebook posts generate an emotional response while no ads did.

Fact 6

Social media is the best advertising channel for 50% of Gen-Z and 42% of millennials.
How Real Estate Social Media Marketing will Help Your Business?
Increase Exposure
At RaSu Creatives, we believe in the power of adaption and hence our solutions are upgraded to the latest tech possible. With our social media marketing for travel services, we help consumers validate your brand and you can tap into 63% of online users, who prefer to read reviews before purchasing, with increased engagement.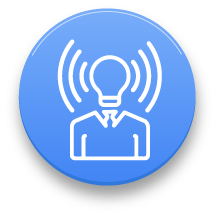 Increase Awareness
Social media Marketing for Travel Agency focuses on thriving communication with travelers or backpackers. With an informative social media presence, people become more aware of your brand positioning and what you have to offer. Moreover, social media gives your users an outlet to share their experiences with your product or service. This helps build credibility in the eyes of consumers.
Targeted Advertising
The best way to utilize Travel Agency social media is through targeted advertising. With a blast of information on social media in the form of written, visual and audio content, RaSu Creatives helps you differentiate smartly to grab the attention you are seeking for. Our consultants choose the Advertisement options which give the highest ROI.
Qualified Conversion
"Conversions are the ultimate goal of RaSu Creatives social media Marketing for Travel Agency. With the help of data-based decisions and analytics, our consultants push sales by capturing potential leads. Travel Agency social media pushes the positive ROI of your brand with low -investments. It is a very cost-effective way of promotions."
Engage and Convert travelers or backpackers with Our Real Estate Social Media Marketing Services
| Features | Seed | Plant | Tree | Custom |
| --- | --- | --- | --- | --- |
| Original Content Creation for Social Media | | | | |
| Social Media Calendar Organization | | | | |
| Post Promotion (Ad Boost Management) | On-Request | On-Request | On-Request | On-Request |
| Community Management (if any) | Add On | Add On | Add On | Add On |
| Number of Platforms | 3 | 4 | 5 | |
| More Social Media Platforms (Twitter, LinkedIn, etc.) | Add-On | Add-On | Add-On | Add-On |
| Initial Campaign Strategy | | | | |
| Single Account Manager | | | | |
| Setup Fee or Initial Campaign Investment | Contact us to Waive it | Contact us to Waive it | Contact us to Waive it | Contact us to Waive it |
| Analyze Performance/Reporting | | | | |
| Post Frequency | 12 Post per Month | 20 Post per Month | 40 Post per Month | Contact us |
| Video Posts Provided or Use Our Video Production Service | | | | |
| Competitor Analysis/Monitoring | | | | |
| 24/7 Support | | | | |
| Monthly Reporting | | | | |
| Need more information? Contact Us | Get A Quote | Get A Quote | Get A Quote | Get A Quote |
": Need more? Reach out to us and learn how we can customize a plan specifically for your Travel Business. Need more services? Check out our common requested add-ons after people review our social media management pricing for your Travel business. "
Get Free Social Media Guide for Real Estate
"Glue the travelers with optimized content and beautiful creatives of RaSu Creatives. To know more, talk to our consultants. What's more? We have curated our special guide for FREE which is a storehouse of everything you need to know about Social media Marketing for Travel Agency! "
Download Free Social Media Guide
What are you waiting for? Let's Start Working Together
Fill in your Project Briefing