Why Brands Ads is Important for Your Business?
It's a human tendency that people forget what you say, people forget what you do, but people never forget how they feel about anything. It is only possible through a visual picture. Brand ads are insanely effective to make your brand communicate clearly to the consumer and help them to feel you.
A video leaves a long-lasting impact on the audience as compared to texts. Ad videos can convince and build trust in the brand from individuals. Ad campaigns are one of the strongest ways to gain trust by endorsing a cause that builds customer bonding and self-endorsement for your brand.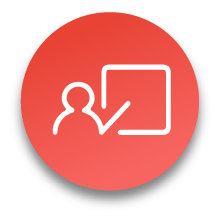 Educate Customers
What motivates consumers to persuade a sales-funnel is to be 100% sure about which products and services are sufficient to fulfill their needs. Brand ads are a way to teach your prospective customers the use of available products or services. Also, ads bring awareness to address future customers' associated personal or company problems.
Attracts Potential Customers
Advertising plays a significant role in motivating targeted customers to take further steps in your sales process by getting current and prospective consumers to engage with your brand. Use effective forms of advertising to promote contact and interaction with targeted customers. It includes clarifying communication on TV-print ad and messenger advertising solutions on Facebook, LinkedIn, Twitter, and Instagram.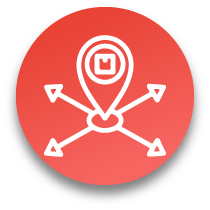 Improve Brand Positioning
Successful brand marketing can be accomplished by prosperous promotional strategies intended to create a favorable image of your brand by placing your brand as the No.1 alternative for related goods or services. A video ad is an acceptable option for branding ads because it maximizes ad recall for a longer period and earns immediate exposure.
Stand-out from Competitors
Many alternatives are created every day for what your business offers, raising the market challenge that demands creative marketing and advertising solutions to stand out from the competition. For this, successful tailored advertising can be beneficial by emphasizing the competitive benefits of your products. It adds a distinctive value and a degree of professionalism in after-sales support solutions.
Our Best Practices in Brand Ads
Analyze the Idea
First, we begin by describing what kind of video you need or want. Does the video have the aim of selling, illustrating, teaching or training? Will it be formal or casual in tone? Our purpose is to take our expertise and share it with your view. Brand ad production typically starts with the client's inquiry, either by email or phone.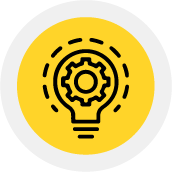 Concept Development
Next, we conceptualize the idea of the video in more detail. It will require a conversation between our video production team and the consumer. We establish the right way to meet this demographic. The audience watches the video only if it addresses something of value to them, whether it's entertainment or education.
Scheduling & Planning
Timeframes for the production of videos have to be coordinated. Feedback will take into account that the customer will provide the primary edit version of the video. At RaSu Creatives, we use scheduling tools to ensure that the video is generated according to the schedule provided at the beginning of the project.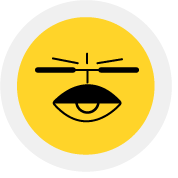 Site Recce
Our team of video production experts conducts a reconnaissance (recce) of the area where the shooting will happen. It is done to ensure the best look of the video and fits your business needs. It is essential to watch out for include glare from the windows or background noise.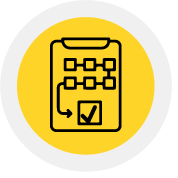 Prepping for the Video
Our video production team sets up all the necessary tools and props on the day of the shoot before the clients arrive. It is meant to minimize the amount of time the client has to spend on-set. The setup involves pre-lighting and eliminating any possible sound issues, such as a loud air conditioner.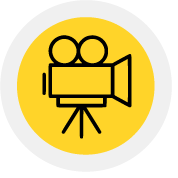 Shooting for the Video
Due to early preparations of shooting, the period needed for a client interview gets typically short. The shoot for a client normally takes in as little as half an hour. The filming starts with the clapper board to sync the sound. We shoot from two different angles that help to show the whole surrounding of the subject.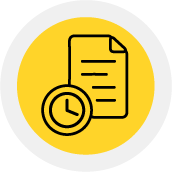 Drafts of the Video
After shooting, our team heads toward the editing part. When the first set of edits is done, it is sent to the client. The client can make as much input as possible at this stage. It is when the clients can mark changes required for the video. Our team then integrate ideas into the final draft of the edit.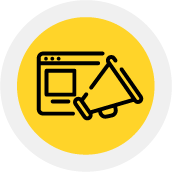 Video Promotion
Finally, video marketing involves creating a plan to ensure that the video gets the greatest amount of attention from its target audience. It may include targeting certain keywords (search phrases) or introducing an outreach or syndication campaign. It can also help reach out to famous influencers to help share the ads.
Why RaSu Creatives for Explainer Video Production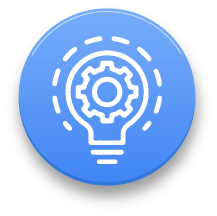 Develop Strategy
Our team of professionals plans out your project and analyzes every detail with the possibilities. Before moving on to the production process, we create a strategy, discuss it with our clients. We conduct these activities to bring the idea to your knowledge so that we can proceed with the production activity.
Monitor Campaigns
We assist and guide you in monitoring the ad campaign performance. We measure the engagement, reach, and impression rate of the ad. We promote the ad on every possible platform to grab more attention. It helps us to find the loopholes and rectify them on time without any delay.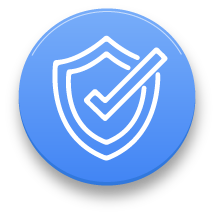 Assure Launching
Our team not only creates a video for your brand but also makes sure that it goes live to multiple channels. After delivering the finished video, we take feedback from you and polish the video with the required changes to launch it on several platforms. We guarantee the launching of your ad film on channels that attract your target audiences.
Frequently Asked Questions
How much does a brand ad cost?
Brand ads bring awareness among the audience about your business, what you offer, how it is useful for the audience. This makes a clear image of your brand and builds trust. This trust attracts them to persuade buying.
Yes, definitely brand ads lead to a high conversion rate because people love watching videos more than texts. Videos attract customers and convince them to go down the sales-funnel, automatically leading to high conversion rate.
The duration of the ad project totally depends on the concept and the technology used for a video.
What are you waiting for? Let's Start Working Together
Fill in your Project Briefing