Why Explainer Video is Important for Your Business?
The use of explainer videos for businesses and brands has grown significantly over the past few years. Today, nearly everyone uses this method to engage their audiences. According to a study, over 85% of companies have used this type of video to promote its product.
Explainer videos are practiced to convey a message in ways that plain text and images clearly can't. Explainer video activates both the audio and the visual perceptions, enabling the audience to absorb more information in a shorter time. Explainer videos exist to illustrate the concept, product, or procedure in a fast, concise manner.
Benefits of Explainer Video
Increase Conversion Rates
According to a study, over 85 percent of individuals are more likely to purchase a commodity when they watch an associated explainer video. Explainer videos help budding company owners keep track of how many users will become real consumers to their site by showing the number of views on each post.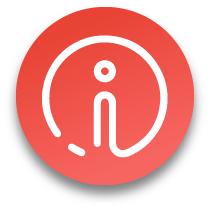 Help Retain Information
According to a survey, the average individual keeps just 10% of what they hear but retains 50% of what they see. Adding video can develop one's ability and potential to absorb and retrieve concepts and features with effects that increase over time. Videos continue to be the most effective way that businesses practice to attract customers.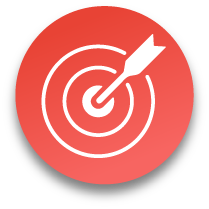 Clarify Objective
Explainer videos make it easy to describe a product or service's utility and purpose. When people watch the video, it develops a sense of understanding of a product or service. An explanatory video allows you to interact more with your future customer by describing what your company offers and why they should prefer you over other competing businesses.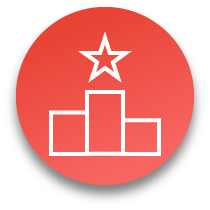 Rank Better on Google
In Google search, websites featuring countless pages of block text and photos rank poor, which means less visibility. It also drives away customers who want to learn a product immediately. Here, an explainer video helps quickly get their attention. Sp that, an individual takes less than a minute to make a buying decision in most situations.
Our Best Practices in Explainer Video Production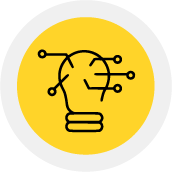 Analyze the Idea
First, we begin by describing what kind of video you need or want. Does the video have the aim of selling, illustrating, teaching or training? Will it be formal or casual in tone? Our purpose is to take our expertise and share it with your view. Explainer video production typically starts with the client's inquiry, either by email or phone.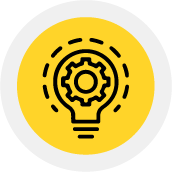 Concept Development
Next, we conceptualize the idea of the video in more detail. It will require a conversation between our video production team and the consumer. We establish the right way to meet this demographic. The audience watches the video only if it addresses something of value to them, whether it's entertainment or education.
Scheduling & Planning
Timeframes for the production of videos have to be coordinated. Feedback will take into account that the customer will provide the primary edit version of the video. At RaSu Creatives, we use scheduling tools to ensure that the video is generated according to the schedule provided at the beginning of the project.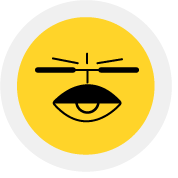 Site Recce
Our team of video production experts conducts a reconnaissance (recce) of the area where the shooting will happen. It is done to ensure the best look of the video and fits your business needs. It is essential to watch out for include glare from the windows or background noise.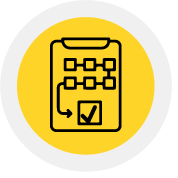 Prepping for the Video
Our video production team sets up all the necessary tools and props on the day of the shoot before the clients arrive. It is meant to minimize the amount of time the client has to spend on-set. The setup involves pre-lighting and eliminating any possible sound issues, such as a loud air conditioner.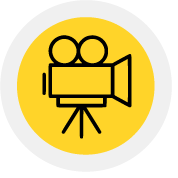 Shooting for the Video
Due to early preparations of shooting, the period needed for a client interview gets typically short. The shoot for a client normally takes in as little as half an hour. The filming starts with the clapper board to sync the sound. We shoot from two different angles that help to show the whole surrounding of the subject.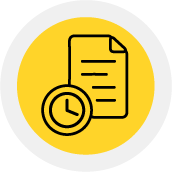 Drafts of the Video
After shooting, our team heads toward the editing part. When the first set of edits is done, it is sent to the client. The client can make as much input as possible at this stage. It is when the clients can mark changes required for the video. Our team then integrate ideas into the final draft of the edit.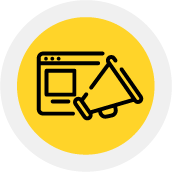 Video Promotion
Finally, video marketing involves creating a plan to ensure that the video gets the greatest amount of attention from its target audience. It may include targeting certain keywords (search phrases) or introducing an outreach or syndication campaign. It can also help reach out to famous influencers to help share the ads.
Why RaSu Creatives for Explainer Video Production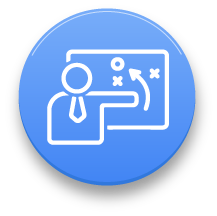 Explain Your Products
We have a creative team for video production that brings your business and its products to the eyes of potential audiences. We create a video that explains your products and services in detail to the audience and makes it easy for you to promote. We make sure that viewers grasp the message instantly and persuade the sales-funnel.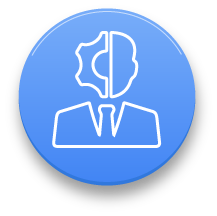 Expert Designers
We have a brilliantly creative in-house team for video production. We believe in delivering the utmost quality of the video to serve your business purpose. Our team uses the best and updated tools, technology, and software to bring effectiveness and efficiency to the outcome. We make sure that your video speaks for your company and generates positive results.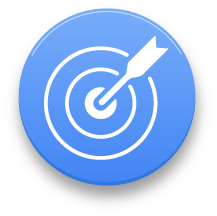 Support Your Goal
Your wish, our creation! Our team is 24*7 available for you to serve our best. We never settle until you're satisfied with the video product. Our team chases every possible opportunity to create the best out of it. We make sure to support you and fulfill your needs that accomplish your goals.
Frequently Asked Questions
The cost depends upon different factors, software, and technology involved in making a video. We don't believe in the one-size-fits-all method. We strategize and plan out the final product according to your company profile.
The ideal duration for an explainer video is 60 seconds to 120 seconds. However, if your product or service is elaborate and has many functionalities, then it could be more than 2 minutes. But ideally, an explainer video should not be more than 2 minutes or 120 seconds long.
We're going to learn about your business by providing you a questionnaire. Upon completion, we will arrange an onboard call with you to review the questionnaire and any additional questions we might have about your company. After that, we will do more analysis and conceptualize the script that is unique to the industry.
What are you waiting for? Let's Start Working Together
Fill in your Project Briefing