While you're reading this blog, 49% of your potential consumers are learning about food through social networks. And if you don't have a robust social media presence yet, you're missing out on those customers. This is why you need to pick up a few restaurant marketing methods for social media and be consistent with them.
Gone are the days when the biggest billboard yielded the highest footfall. You can reach a larger relevant audience with a few finger taps and much lesser expenses. But your uncountable competitors might be doing the very same.
So, what can you do differently to grab your target audience's attention and turn them into permanent customers from potential customers?
Promotion on Social Media can be categorized in two ways:
Spread Awareness
Promote Direct Sales
Here are the 10 most golden social media hacks you can use for your restaurant marketing.
Spreading Brand Awareness:
1. Mouth-watering Photos
The most concrete and simplest way to start with social media marketing for restaurants is – by posting appealing pictures of your cuisines. All you have to do is click visually good pictures of your dishes and share them with the right captions and hashtags.
Take care of minute details like tagging people, using appropriate hashtags, and adding location. These are more precise and are also promoted organically by the social media platforms themselves.
Since we know the importance of social media marketing, RaSu Creatives offer your restaurant business-extensive services. Check them out here.
2. Communicate with the customers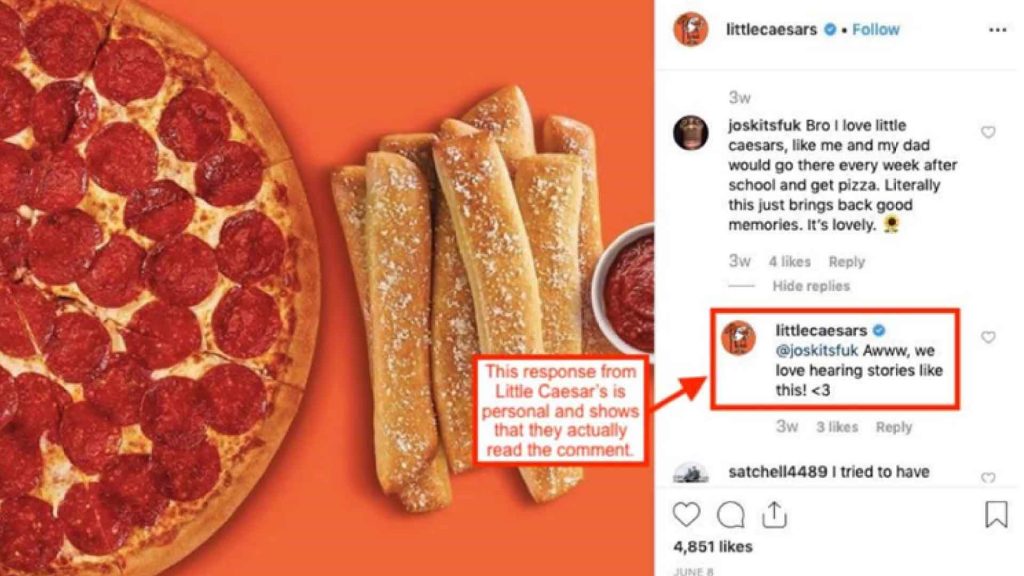 If you're thinking that posting interactive content will be enough to establish a solid customer base, you're wrong. In fact, it might not be enough even to move the audience down the sales funnel.
Keep interacting with your social media contacts. Reply to their comments and reviews, reshare their content, respond with witty and humorous replies, etc and let them engage with you. This will help them to develop a personal bond with you which is the quickest to bring sales.
3. Promote User-Generated Content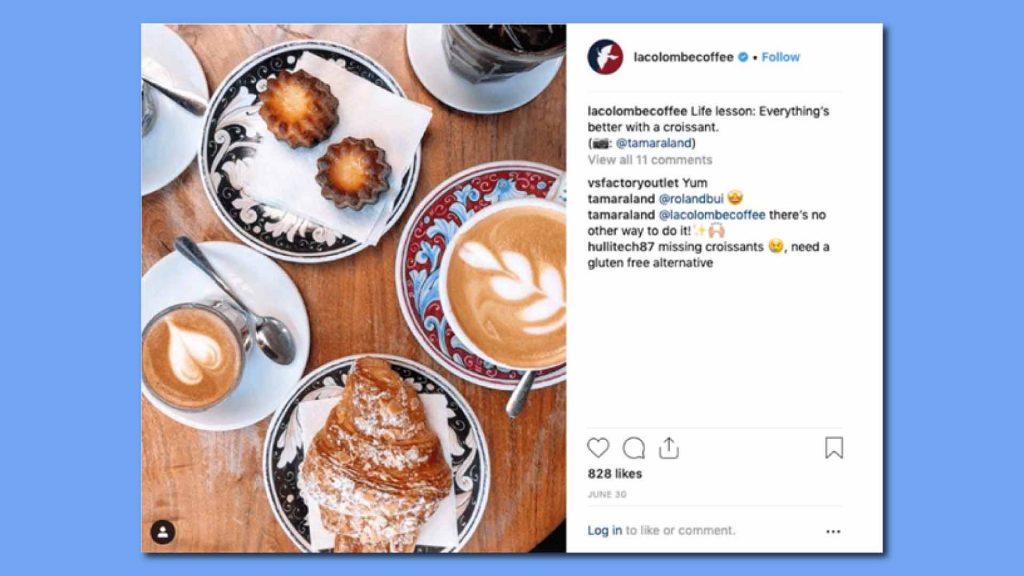 User-generated content (UGC) is one of the richest and most trustworthy contents for social media marketing. UGC is content created by the customers and shared on the internet. If used properly, it can tremendously benefit your brand because it is created by actual consumers and thus, is highly trusted by the viewers.
If your customer shares positive UGC on social media platforms, make sure to reshare it and even thank them for taking your services and reviewing them. It creates a personal element to the interaction and shows your customers that you appreciate them.
4. Share happy Behind-the-Scenes
Who doesn't like a little sneak peek? Everyone wants to know what happens behind the curtains of an organization, let it be a restaurant. Share photos, videos, and stories of what happens in your restaurant. Introduce your chefs and staff to the viewers and live cooking videos.
Let the viewers see how happy smiling faces cook the cuisines they are served, in a completely healthy environment.
Take a look at our video production services suitable for you.
5. Start a blog
Sometimes people are not directly looking for your services. Maybe they are looking for homemade recipes. Or maybe they want to see the best summer drinks. But if you provide them with this content, it might lead them to your restaurant.
Start a blog with relevant content on sizzling topics and garnish it with the right keywords. This will create better visibility of your blogs on search engines.
With RaSu Creatives you can share SEO-rich content to boost your online presence. Click here to check out our content marketing and SEO services.
6. Ask fun questions
Interact with your customers as much as you can. And one of the best ways to do it is by asking fun questions. Show them that at your restaurant, their opinion matters. This will also create a personal attachment and the customers will retain information about your restaurant and its services for a longer time.
Several social media platforms now provide features like polling, asking/answering questions, etc. to engage more with the followers.
Promote Direct Sales:
7. Send out Email Newsletters
Regardless of the benefits of the social media posts, they might get lost amongst the plethora of other posts and never reach your audience again. But your email newsletters will always sit in the customer's inbox until they delete them voluntarily. Anyways, your message gets delivered in a louder and better manner through emails.
Send monthly emails to your target groups regarding new offers, latest menus, events, etc. Try not to flood your customer's inbox with too many emails and sales-oriented content.
8. Tease daily, weekly or monthly menus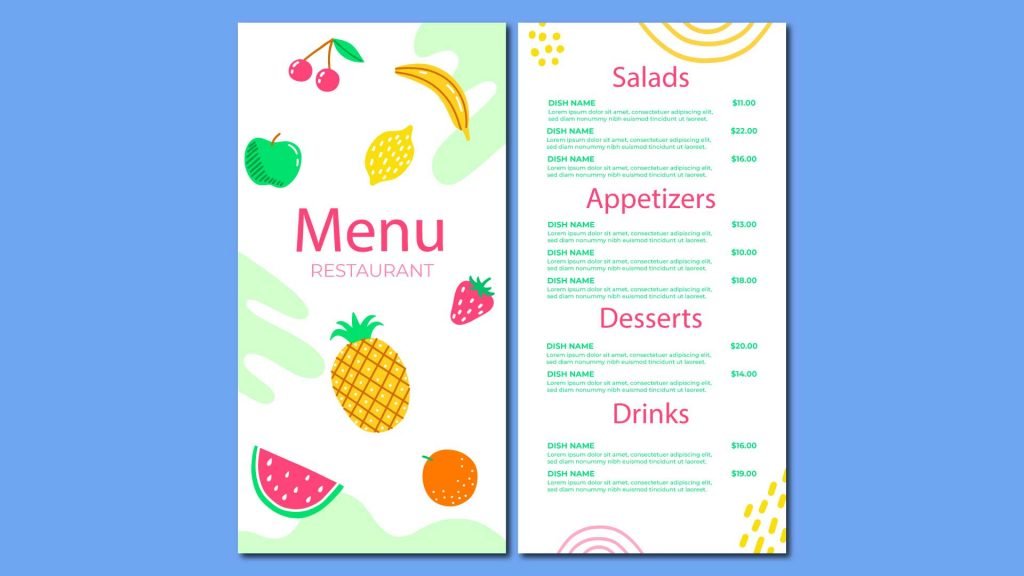 Keep on updating your customers with daily, weekly, or monthly menus. Introduce them to delicious new additions to your menus and menu specials. You can even share menus according to seasons, thus, gaining the most out of it.
Another user-friendly feature is to provide online menus to your customers.
9. Online reservations
Make things as simple as possible. Let your customers make online reservations easily through your social media platforms or personal website. If you want you can tie up with online tools with OpenTable which provides an online reservation feature and has a loyal customer base already.
10. Promote offers and discounts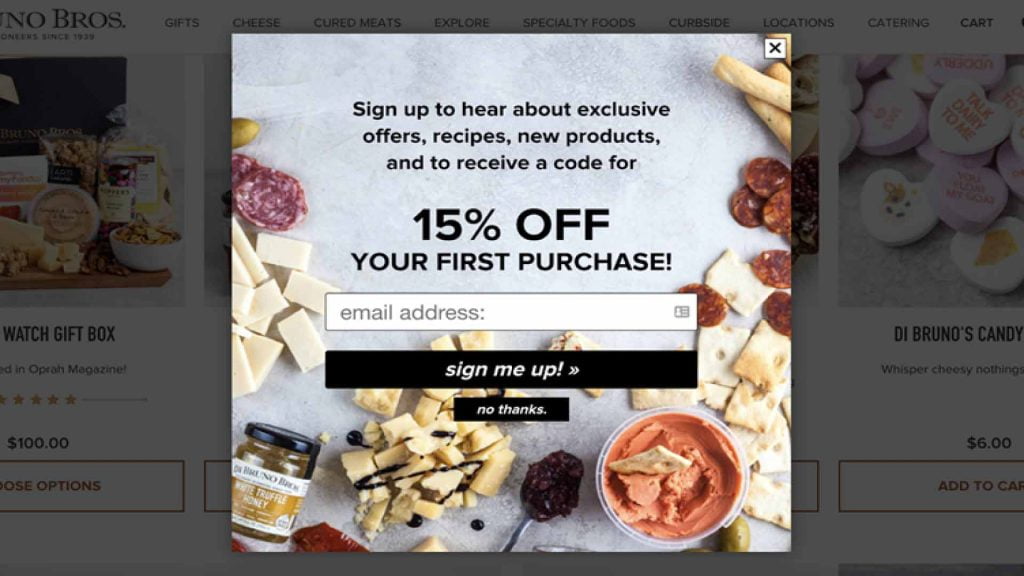 One of the most traditional promotional tools is providing offers or discounts. With a price drop, you can always retain your customers and bring them to your restaurant, especially if they are already familiar with your services. A more advanced way to provide discounts or offers is through implementing loyalty card features.
Offer your visitors a free purchase or discount for visiting a certain number of times and watch them turn into your loyal customers. These customers will also help you with promotion through word of mouth. Third-party partnerships- Swiggy, doordash, yelp.
Brownie Point:
11. Announce giveaways
Everyone loves free goodies! Entice your audience through free gifts and giveaways to build more following and reach out to more people. Keep the rules or requirements such that your audience would share your content with more people, tag you in their post, visit your restaurant, maybe sign up for a newsletter, etc.
Conclusion
The social media world is ever-changing. New trends come up and vanish every day! And when combined with the restaurant industry, it might become hard to keep up with the new cuisines and related trends.

For example, 2020 brought a mighty wave of Dalgona Coffee taking over the foodie's side of the internet. YouTubers flooded their content with recipes and videos related to Dalgona Coffee. The user-generated content for the same also took a big leap. The ones, including restaurants, that kept an eye on the trends and adapted quickly, benefitted from it. While, the ones who stuck to their traditional methods, oblivious to the social media world, missed out on a huge opportunity.
Thus, keep your eyes and social media analytics open and track the progress. Because even after all these hacks, there's still never an assurance of which method will work out the most for you.
You can start with these hacks on your own but if you're planning to take over the food market on social media, you can always choose paid advertising and promotional tools.
To get more information for the same or to opt for social media marketing services, contact RaSu Creatives, We'll help you grow your business's social media presence.
Let us know your favorite social media marketing hacks for restaurants in the comments.
Scale Your Business Digitally
Subscribe to our monthly newsletter
Thank You For Subscribing!