Restaurant owners these days use one of the two different promotional tools, i.e. paid advertising (social media) or traditional advertising (pamphlets, billboards, etc.). They often ignore a very important promotional tool – email marketing.
Email marketing is a result-oriented, cost-effective, and personalized marketing technique.
If used properly, it can significantly increase your customer base.
Here's a list of 8 effective email marketing strategies for restaurants:
1. Display Appealing Pop-ups
How will you get useful email IDs for email marketing?
Well, one of the best sources is your own website!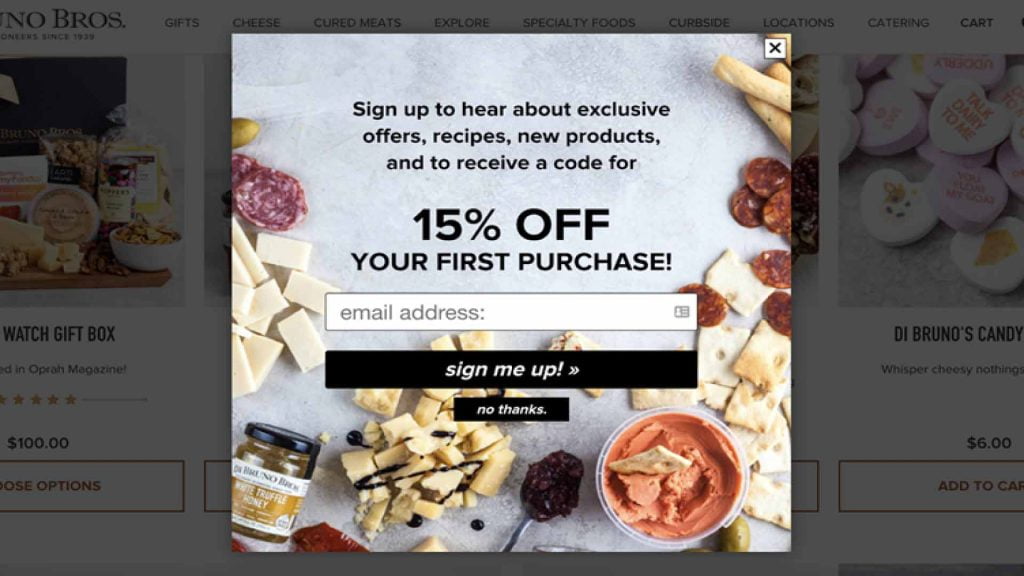 Display appealing pop-ups in the form of downloadables or newsletters, so that when people visit your website,  they can be provoked to enter their email IDs.
This data can then be added to your email list and you can start your email marketing for the restaurant.
Keep in mind not to overdo the pop-ups, otherwise, the visitors might get annoyed and leave your site. This will increase your bounce rate, thus, decreasing your search engine ranking.
Consider a few things while designing the pop-ups:
Attractive visuals
Appealing offers or discounts
Short span, eg. 5 seconds
Provide a clear X button to close the pop-up
Most importantly, keep it user-friendly.
2. Retarget Your Website Visitors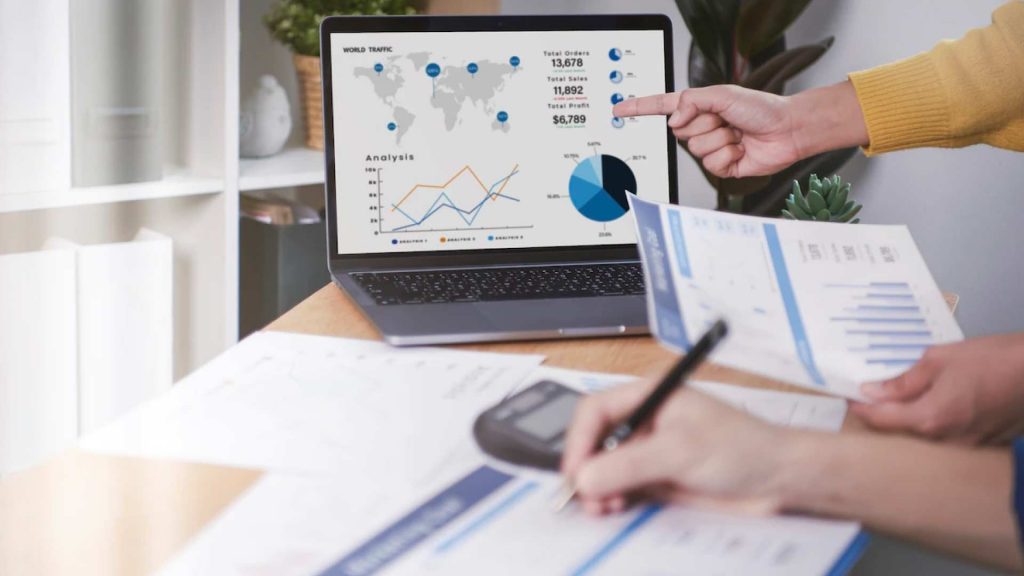 According to recent data, typically 70% of the people who visit your website will leave and never return, meaning all those marketing efforts to reach them have gone to waste.
But if you take advantage of this opportunity well and provide them an appealing option to submit their email IDs, you can retarget. Personalize emails according to their interests and send them to them, encouraging them to revisit your website.
Try to incentivize them with engaging content, like free giveaways, offers on first order, or free delivery.
3. Gratitude Towards Loyal Customers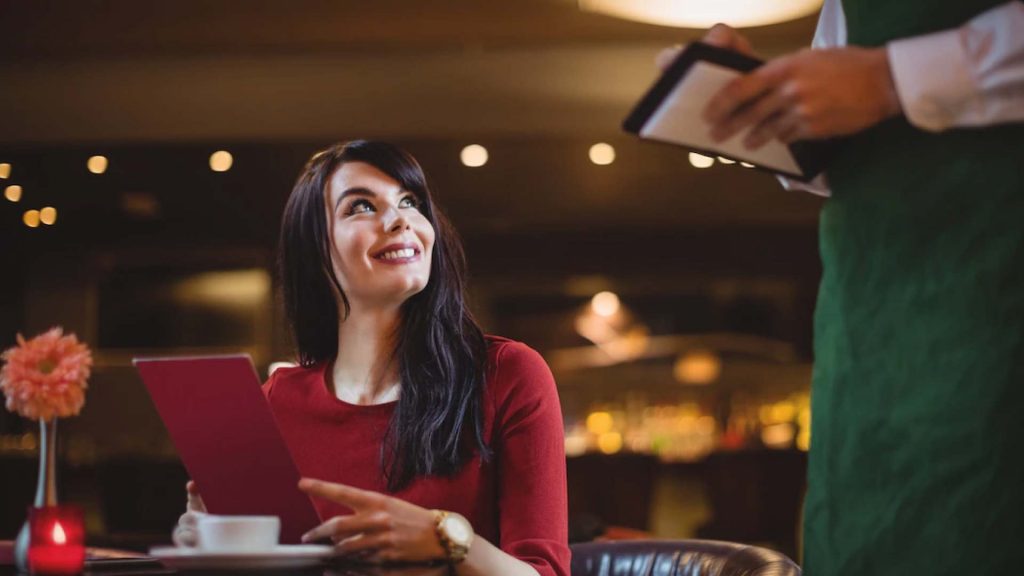 One loyal customer can be equal to 10 new customers. These customers are not just your permanent customer, but can also promote word of mouth and bring referrals.
That is why it is very important to take care of them. Create a separate list of such customers and send them thank you emails. Let them know that you value them.
Also, you can provide loyalty cards to such customers, to encourage them to more conversions and maintain the trust factor.
Make sure you highlight your monthly offers and upcoming events when sending out loyalty program updates. It's a simple method to entice your regulars to come in more frequently.
4. Follow-up Mails
This can majorly be used for online orders. If someone placed an order online or made a reservation online, they, most likely, registered their emails.
Use it to send follow-up emails, thank you emails, or update them about your new offers, discounts, events, etc. You can also send them order processing status mails right after they place an order.
This is a result-oriented activity because these customers have the potential to use your services and products again, as they've used them already.
They can also recommend others on the basis of their experience and if everything went well, they can provide positive feedback for your services.
5. Target Custom Audience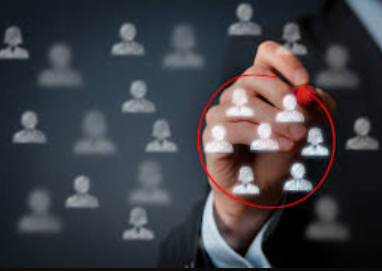 Just like social media platforms or other paid advertising platforms, you can define your target audience and send emails accordingly.
If your business is fully-fledged and flourishing already, it might not be very crucial for you to use this email marketing strategy, but small restaurants can use this.
For this, you can contact some third-party software that will provide services to build a custom audience as per your choice.
You can, later, segment them and send personalized emails.
6. Create a referral campaign
People seldom visit restaurants alone. They like to have a company with them.
Encourage them to bring in people with them by attaching referral links in the newsletter emails to share with friends, colleagues, etc.
To motivate your subscribers to refer a friend, offer them a gift back.
The gift could be a discount, a coupon, or a free dessert.
7. Personalized Greetings
Emails don't always have to be sales-oriented. One of the perks of email marketing is that you can send personalized messages to your target audience.
Update your audience about your latest menus, offers, discounts, or events and you can do it all for free. Email marketing can be done effectively without any monetary cost, unlike most other marketing channels.
The key to effective email marketing is "segmentation" and "personalization".
Segmentation refers to dividing the customers on the basis of their interests so that you can send targeted and relevant emails to them. For example, some customers might've ordered online while others would have signed up for the newsletter for an offer.
Personalization refers to adding a personal element to the emails. Avoid mass emailing and flooding your audience with irrelevant emails. Instead, send them useful mails of their interest areas on the basis of the data collected during sign-up. Sometimes, you can also send birthday or congratulatory emails to your customers, if you can find that information.
8. Gather Customer Feedback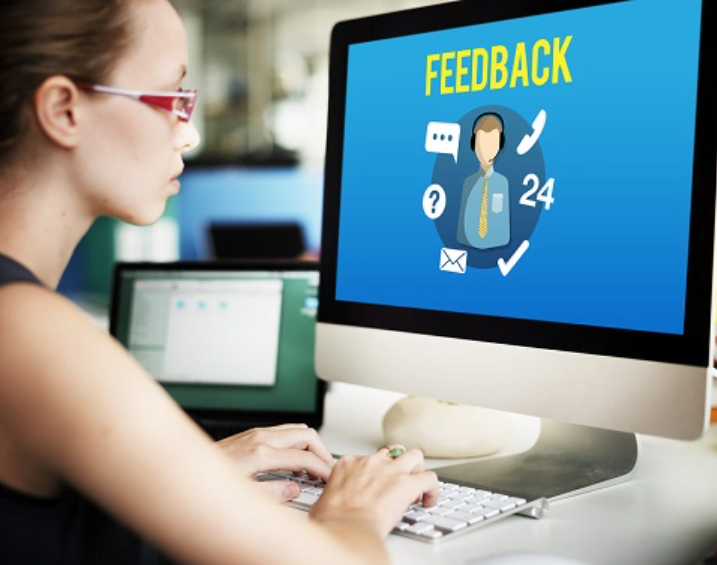 Customers bring customers.
Using emails to collect customer feedback is one of the most underrated yet important email marketing strategies for restaurants.
Even through paid advertising, you cannot directly connect with your customer, the way you can with email marketing.
Build a quality relationship with your customers.
Ask your loyal customers to share their feedback and testimonials on the web.
But make sure not to get perceived as forceful.
Subtly ask them to complete a survey. Find out what they want or like.
Keep the survey short, keep it timely, and give them reasons to say 'yes' through your services and questions.
And don't try to directly lure them for a review by giving free goodies or incentives. It might backfire on you and tarnish your reputation.
Conclusion
Execution is a very crucial step for restaurant email marketing. And thus, it needs thorough analysis and expertise to get the best results.
As a restaurant owner, you might be having a gazillion things in your hands, and handling email marketing along with that can be exhausting at times.
So, if you need any external assistance, we'll be there for you.
Check out our restaurant email marketing services for more information or contact RaSu Creatives directly.
Until then, share your feedback and queries related to email marketing, in the comment box.
Scale Your Business Digitally
Subscribe to our monthly newsletter
Thank You For Subscribing!