68% of consumers have a more positive view of a brand after consuming that brand's content.
If you don't know much about content marketing already but are trying to understand it, you've just tapped a very crucial marketing tool.
Content Marketing – is a highly ignored and underrated promotional tool because most people think it takes effort.
But the internet is all about content. The only thing 'content marketing' enhances is the type of content you're creating.
A Brief Introduction
Knowing the fact that the world has moved to new technological features the curation and distribution of content on any internet platform is a daily bread now.
A startup should focus on generating content marketing strategies or measurable and organic search engine traffic.
2020 has proved its power and strength in the world with more internet dependency than ever. People have moved from physical shopping to online shopping using technological resources they have in their power to make a buying decision.
We've seen that the pandemic stimulated the adoption of several digital solutions, and the customer constrains the process unlike ever. According to a study, over 90% of the companies already plan their market with a content strategy.
Considering this as the most essential and significant metric, 46% of businesses spent $10k for lead generation.
The past year has made it clear to you as a startup that one of the most prominent strategies in this era is to shift towards content marketing.
Now think of the best method for your startup to take upon the 4th gear…
Yes, content marketing. But how?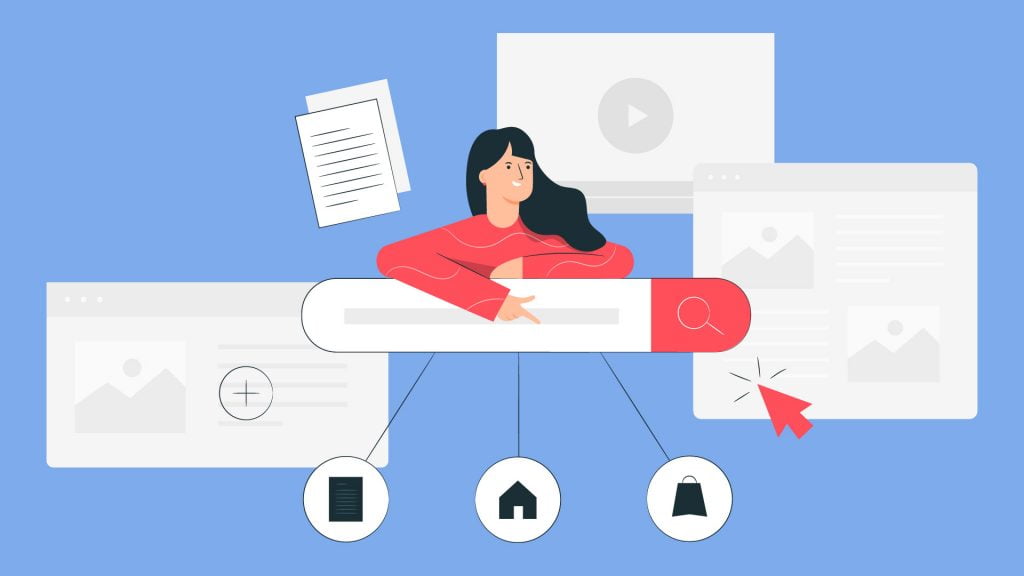 First, you should recognize that Content Marketing is a tactic that aims to attract and maintain consumers by delivering insightful, enjoyable, and customer-oriented content that builds relationships and builds confidence.
The pandemic has put us in a delicate and profound position, prompting brands to express sympathy to their clients. Estimate that 2021 content marketing tactics should have solidarity and sensitivity for your audience as critical intervals, supplying them with content that helps them to address your needs at this time and, of course, your call as an optimizer.
It's not enough to construct a content strategy to define what you've planned to share as of your audience's relevance and interest. How will you figure out if this is going to be successful? How do you know that you're using the best formats and platforms and that your audience is shifting through a conversion funnel before they're able to buy from you? For all questions, the only answer is the metric that you use.
Measuring the effect of your work certainly makes it easier for the startup to respond to the environment. Take advantage of the feedback, emphasize if relevant, i.e., change the plan if anything doesn't succeed.
Now understand what content marketing is?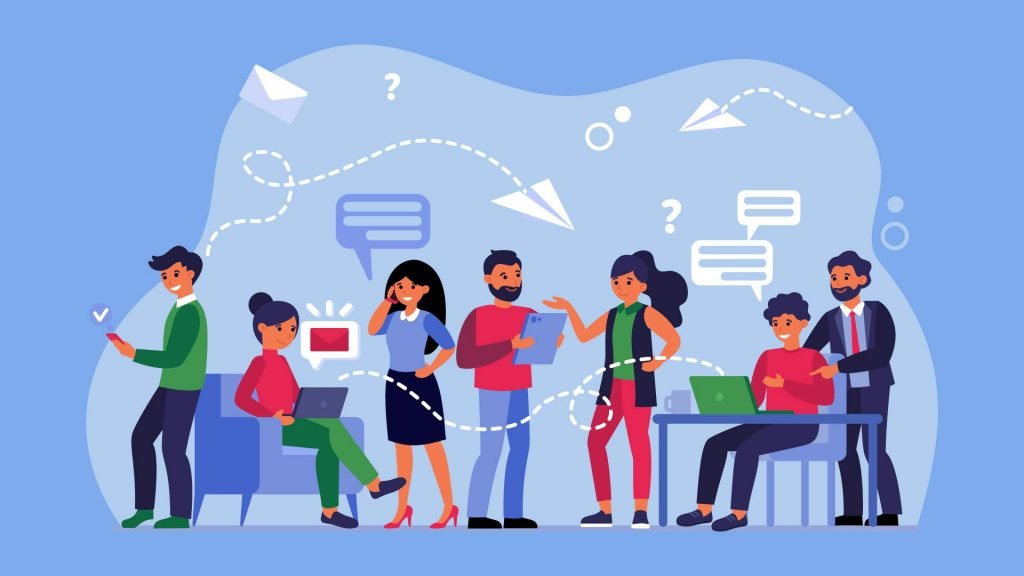 Content marketing is a form of marketing that does not focus on the sale to your target audience but on engaging them with useful and informative content.
People roam on the internet > people want relevant content > you want traffic on your site > you post relevant content for people > people discover your content > they engage > you'll get more conversions.
That's the basic process. Everything else acts as a catalyst.
To make it work efficiently, you don't have to talk too much about your product or solution. You have to think about the desires and interests of your customers. Accordingly, develop a dedicated marketing plan to address their questions. It's a highly empathic approach and an optimization of customer experience much as the product itself should be.
You know your products are more trustworthy, qualified, and better than any other brand, but how well do you know your target audience? If you want to develop a genuinely impactful content plan, you should start your research.
When you build a content approach for your customer, you should focus on:
1. Buyer Persona
Who are your prospective customers?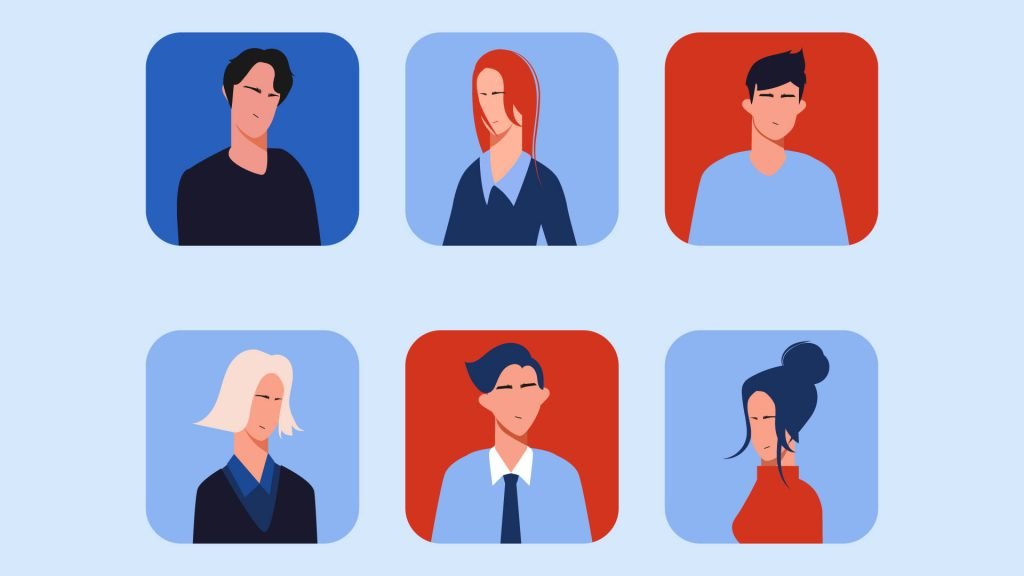 Divide them into segments based on key parameters, such as work features, and give each person a name and a distinct identity.
For example, Sasha – an IT fellow. What is the career objective of Sasha, and where does Sasha travail? What kind of message is going to resonate with Sasha? How does Sasha decide on the latest technologies, and who else is interested in the process?
This will help you to collect a lot of knowledge and insights from internet analysis on your potential audiences, but the only way to fully analyze them is to ask. Set up user discovery interviews with your existing clients and with the characters of people you would like to purchase your product. You're going to get a lot of helpful info that will help you understand how to make more interesting content for them, also about the channels to use for large reach.
   2. SEO Research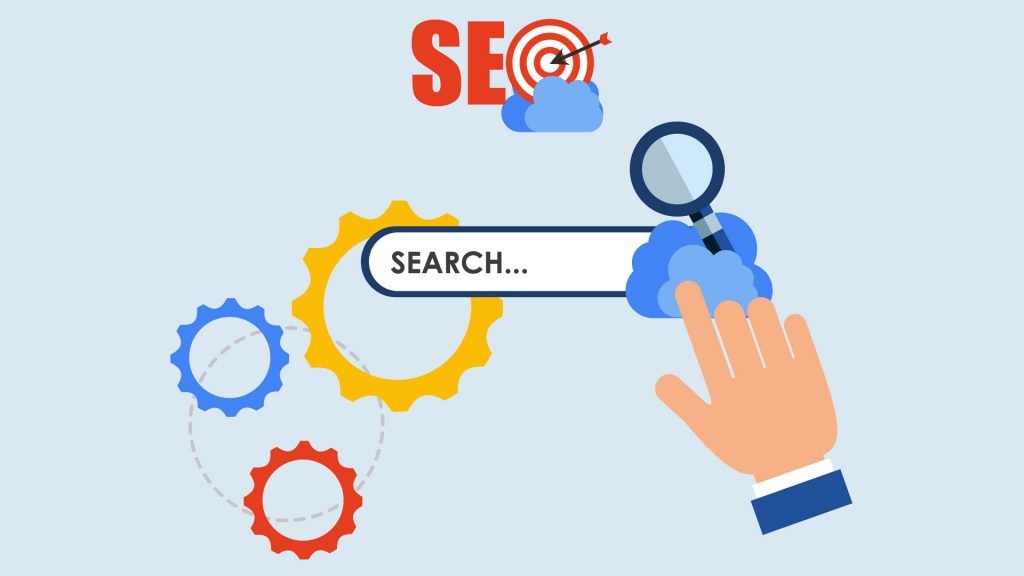 There's no doubt that search engine rankings are vital, and concentrating on SEO for content strategy helps you achieve commendable outcomes. Create what you've learned through your buyer's personal and strategic analysis to define and incorporate a range of words that your target demographic is looking for into your content marketing agenda.
The trick is to take a customer-first approach to your content.
Make sure you're creating engaging and meaningful content that your readers will appreciate. Ensure that you include the correct SEO terminology, especially in your headlines, which will guarantee that your readers will notice it in the first place.
  3. Distribution strategy
Don't forget about the distribution while you develop your content plan. Search engines are not likely to discover the content in a snap.
So, to get on the list, think of social media platforms to use for marketing like Twitter, LinkedIn, Facebook, Instagram, or Pinterest. Through social media, you can build your platform organically. Along with the posts, you should focus on blogging, which helps increase the following even more.
There's a clear summary of how to create a content marketing plan.
Now let's understand WHY?
Why should you even consider content marketing?
Content marketing is cheaper and more effective than traditional marketing.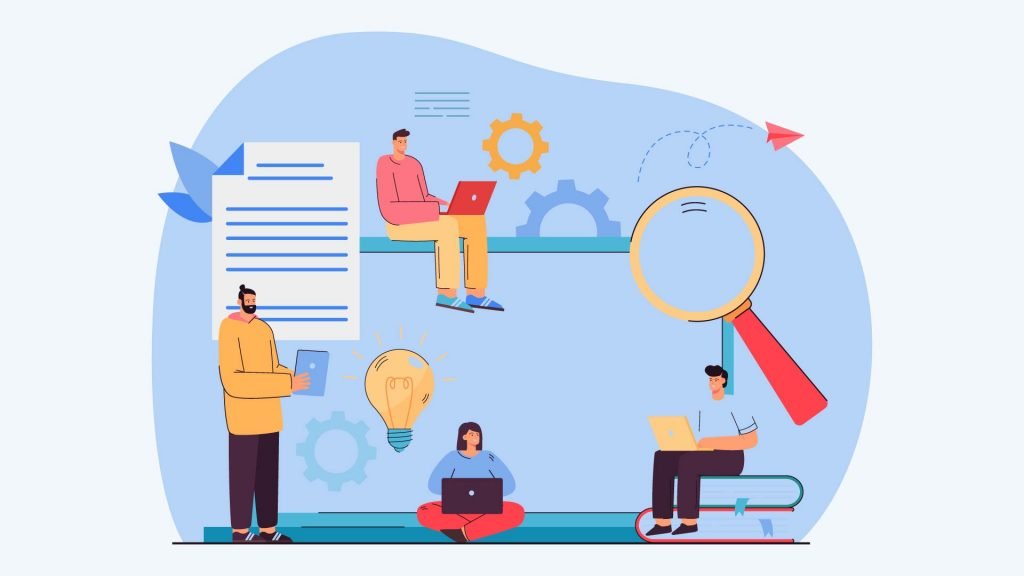 According to a data study, a content marketing campaign produces 3x more leads and costs 62% lesser than conventional marketing efforts.
In the digital era, we hardly rely on newspapers, brochures, and magazines. Customer's buying decision depends on the engagement and communication that they have with the company. Here, traditional media lacks the capability of generating engagement and interest of potential customers. It focuses on covering larger geographical areas.
Whereas, content marketing is simply the practice of interacting with your clients and prospects. It's a non-interruption method of marketing. Instead of selling your products and services, you're disseminating knowledge that makes your customers smarter.
Content posts may not explicitly be based on your company's mission, but the content aims towards keeping your business on the outline of your customers.
It helps you create high-quality backlinks from authoritative sources, increasing the search engine rankings.
A startup cannot spend a massive amount on advertising through conventional sources that do not even feature measurable insights. In this case, content marketing helps a startup to bring engagement via social media shares and blog posts across the globe at a low cost with quantifiable results.
By investing in curating high-quality and unique SEO-optimized content that stimulates communication and links, Google will automatically discover you and love you organically. Over time, your startup will get a top rank in the search engine list without having to pay Google for the privilege.
Content Marketing builds Trust
Unlike Google or Apple, a new startup in the market chases to build trust and loyalty for the customers. Content marketing helps maintain the interest of your customer with the knowledgeable material you provide with smart tactics. It eventually preserves the interest and purchase decision without actually selling products and services. Thus, build trust and confidence in your startup.
By creating a customer-focused content strategy that showcases the benefits that your startup can bring, you'll be able to express the creative ethos of your startup to the rock stars that you're looking to draw.
Business analysts also agree that the best advertisers are those who incorporate a content strategy into their marketing method without investing much and generating quick results.
Wrapping it up!
Make sure that the metrics / KPIs have a way to be monitored across the board.
Content marketing sometimes may lead your products and services to sales, but the process is not immediate. Mentioned below are some metrics that influence sales.
Increase Social Followers
Engagement of social followers
Time spent at the site
Number of page views
Increasing traffic on the web
Backlinks to the website
Keyword rating Improving
Track these methods to bring leading insights to your startup. Study the difference content marketing efforts are making to your marketing strategy.
Except for some unusual viral posts, content marketing is a gradual and steady process that creates confidence and popularity over time, not immediately.
So, yes, It Takes Time.
However, it is crucial to ensure continuity and efficiency across the board to create an audience through content marketing.
After all, in the end, you need to gain and maintain the confidence of your followers.
Since content marketing is a rich topic, we'd suggest you take expert assistance at some point to target audiences better.
Here's a free source for you to get more details on content marketing and related services by RaSu Creatives.
Check out related topics and discover more marketing tools. Let us know your thoughts in the comment section!
Scale Your Business Digitally
Subscribe to our monthly newsletter
Thank You For Subscribing!