Simply stated – small business or large business, everyone wants to appear in the top search results on search engines.
No visibility means little to no traffic on site.
So, moving further, we'll provide you deeper insight about SEO and its implementation.
"68% of all online activities start with a search engine. And 75% of searchers never click past the first page of results."
Thus, if you're not doing anything to appear in the first few pages, then you're missing the majority of your potential customers.
SEO for Small Businesses
We know that small business runners are immensely busy expanding their business services to a greater level. Many companies and businesses know or believe they need SEO for their digital attributes. Most companies do not have the awareness to execute methods to optimize their website for better search results. SEO improves a website's visibility and search-ability overall and implements value on its behalf.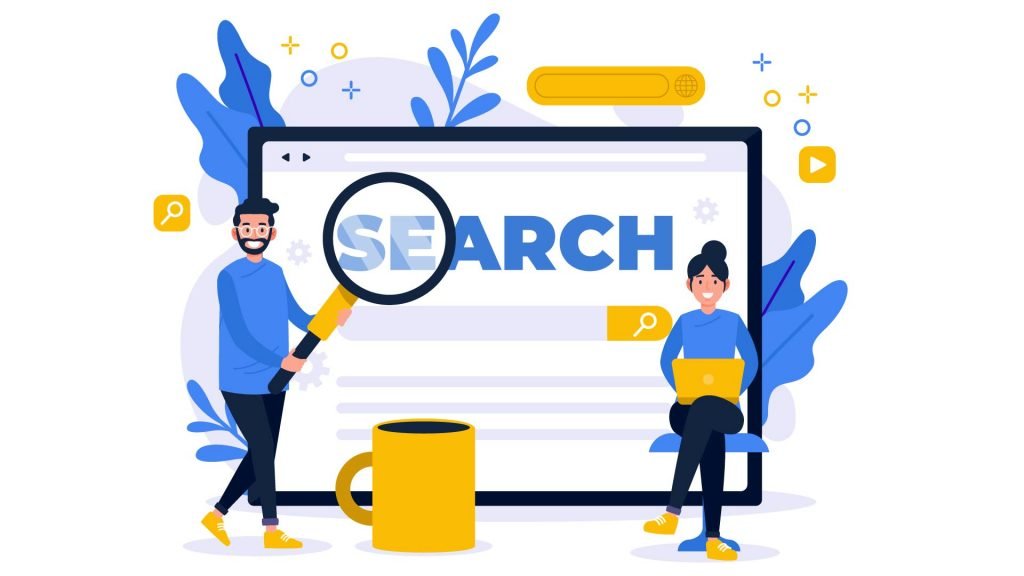 If you are a small business leader, you should practice SEO to create a powerful online presence to circumvent your competition, and attract new clients for your business, and step ahead with your business to the next level.
Here are the top primary SEO advantages for small businesses: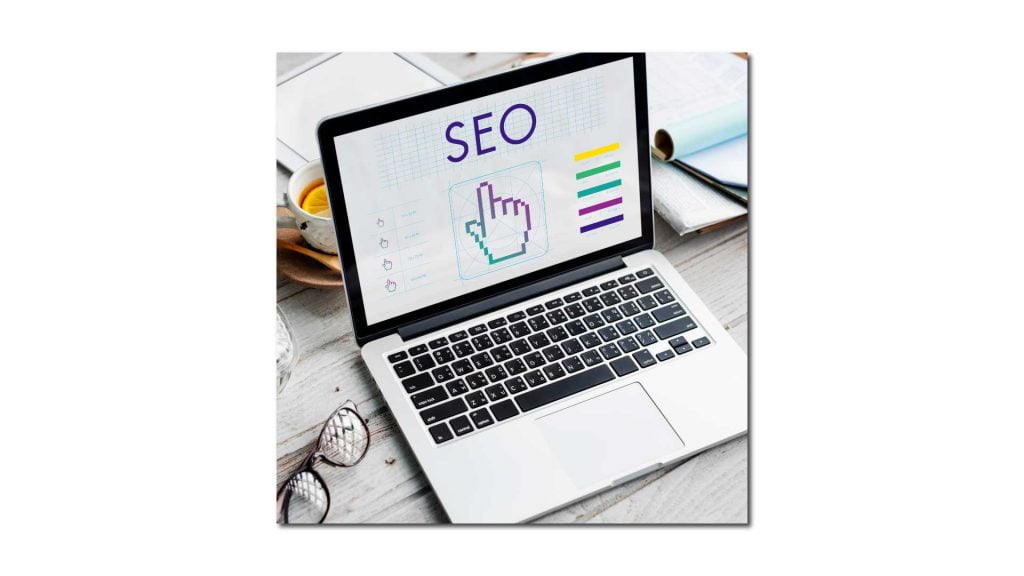 SEO Ranks your Business Organically
Organic search is a vital and enormous part of the success of most company websites. A crucial aspect of the sales funnels which eventually allows a consumer to result in conversion and engagement.
As promoters know, Google controls a considerably large portion of the search market than rivals like Yahoo, Bing, Baidu, Yandex, DuckDuckGo, AOL, Ask.com, and others.
It's not like all search engines add to the brand's visibility. But, the fact is that Google controls approximately 75% of the global search market.
Google is a clear-cut boss, so its rules are essential to practice. Being highly prominent as a trustworthy resource for Google and other search engines will work for the company.
A quality SEO makes your website visible at the top of the search engine when searched with related keywords. A high-quality website and SEO-rich website take the business there.
SEO Builds Trust and Credibility
The purpose of professional SEO is to create a solid framework for a classic finish website with a functional and productive user interface. It helps a website quickly appear in the search results. It makes a brand trustworthy and gives credibility to the brand and its digital attributes.
There are several factors in determining the authority of search engines like Google. It is difficult to establish trust and credibility overnight—just like in real life. Authority is won and established over time. It is not a one-day game to maintain the power of your business on the internet. The internet has a competitive environment for businesses to survive and deliver the most out of their productivity.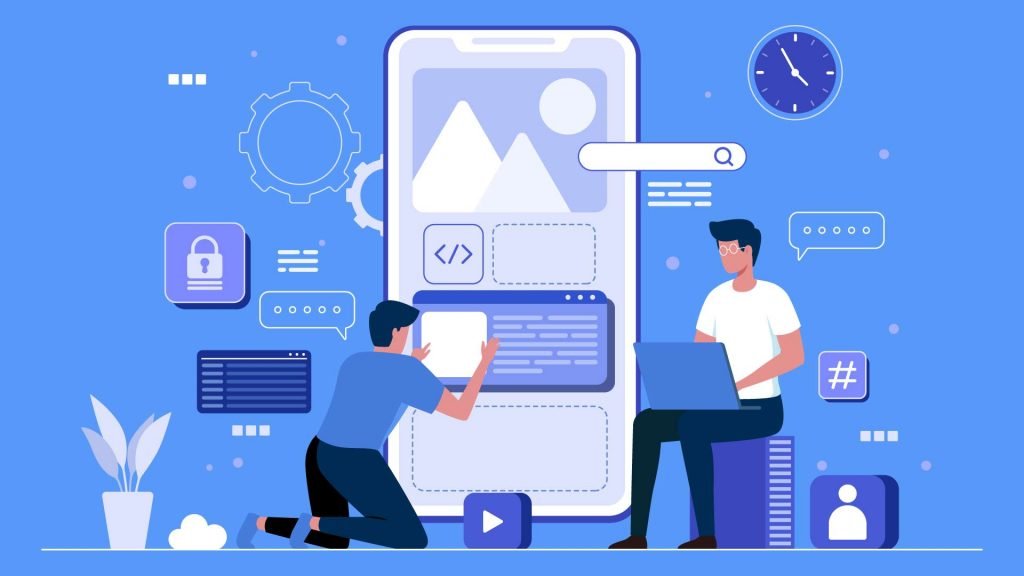 SEO as Better User Interface
Every business owner wants a higher and better organic ranking and maximum exposure. To get to the highest rank, you need to develop an optimized user experience.
Google has learned how to perceive a beneficial or uncooperative user interface, and a good user experience has been a core factor in the performance of a website.
Users know well what they want to search. If they can't find the required data, Then there must be a problem with your interface and your performance will suffer. Make your website clean and user-friendly using easily identifiable sections having the needed information.
The best example is Google. It has become an increasingly prominent search engine providing the requested data or keyword directly on the search engine result page (SERPs) for user convenience.
The aim is to provide consumers with the information they're searching for in fewer taps, efficiently and conveniently.
The growth, extension, and dominance of mobile traffic have positively affected the performance of small and medium-sized businesses. From nearby tea stalls to malls, every detail is available on the internet with directions, websites, contact numbers, and reviews.
Local SEO helps to tailor your digital properties for a particular area, so that users can locate you quickly and conveniently, bringing them one step closer to a purchase. It helps in immediate engagement and allows users to post feedback reviews with star ratings.
Local optimizations converge on particular towns, cities, territories, and even states to create a viable platform for brand marketing at the local level.
SEO helps in enhancing the company's website and its content, including local quotes and backlinks. Local directories assist in providing specifics to the location and business sector of the brand.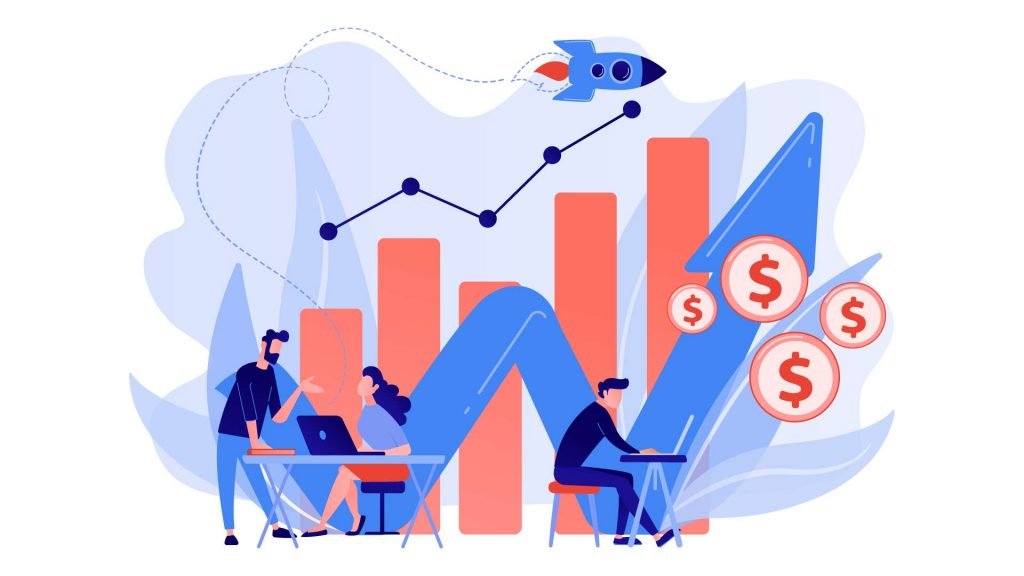 Leads from SEO are eight times more likely to become paying customers than those generated through traditional ad campaigns.
Before buying a product, a customer conducts a lot of research about it and compare it with other companies' similar product. It is one of the most comprehensive benefits of the internet from the customer's perspective.
Using the right SEO strategies to convey the message for the best deals, innovative products, and services will change the game.
Undoubtedly, this would also have a positive effect on the sales funnel if implemented properly.
SEO-optimized websites load quicker, are easy to read and surf, and are accessible with loaded features in nearly all forms of devices, including mobile phones, tablets, and personal computers.
Websites that are easy to read and use are most likely to capture and maintain the interest of your audience. SEO-optimized websites bring better engagement that enhances visibility and lets potential customers find the answers. It makes a user experience worth, while surfing and they are more likely to become regular customers, users, and frequent visitors.
SEO helps Understand the Environment
The continuous evolution in the internet world can come up as a challenge to maintain a top position always. The internet and search engine algorithms keep on updating with the emerging competition.
But remaining on top of SEO requires being in the loop for major improvements in search engine algorithms.
To maintain the top rank you need to understand the web environment. You'll have to analyze the tactics used by other nearby, similar businesses and competitors will always result in your favor and lead to success.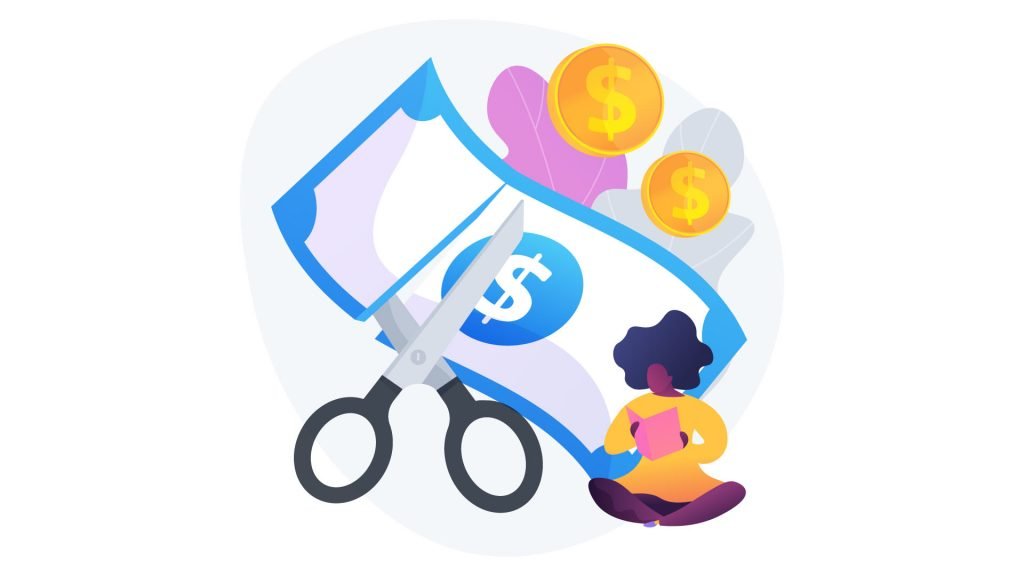 When compared to other methods of marketing, SEO turns out to be cheap. Sure it costs money but is worth the value. Of course, all the best things do.
SEO is pretty inexpensive in the grand scheme of things, and the payoff is most likely to be significant in terms of brand gain and bottom line.
It's not a marketing or promotional cost. The correct implementation of SEO will retain and nourish the flow for years to come. It's just more like life philosophy, as it gets better with the more exposure and investment it infuses.
For small businesses, it is a useful method to improve and enhance their visibility on the internet. It provides you with budget-friendly tactics to implement for your business growth.
Do you own a small business and have yet to invest in SEO? It can be time-consuming and expensive to personalize and optimize your website efficiency. Unless your competitor is partnered with a master digital marketing agency like ours that specializes in SEO. Get more details about our SEO services here.
For a small business, it is a little burdensome to invest frequently in digital marketing tools. For this, the owner looks for a long-term strategy that doesn't infuse much capital.
Search Engine Optimization ideally has a measurable effect in the first year of operation. Most of its actions have an impact that lasts longer than several years.
The market is evolving; indeed, it is best to track shifts and trends closely. Even if a website hasn't experienced a charge of aggressive SEO, it will give a boost from simple SEO best practices applied on a genuine website with a good user interface.
It is even better if you invest your time, effort, and budget dedicated to SEO. It will give your website a stronger and longer competitive attribute to your business.
Conclusion
Application of a solid-strong, high-quality SEO on the brand's website and digital resources will always support the brand and its marketing activities.
No wonder! If you're not on page 1, then you're certainly not winning an organic search game.
According to a study, the top three organic search result links get 40% of all click-throughs. While page 1 gets up to 30% of clicks and page 2 links are not clicked at all.
It is a "new age" of marketing tactics, and to survive in this challenging market, a brand needs to have a digital or online presence on the internet. The market keeps on updating with the requirement leads to challenging competition that continues to increase and grow and provides the best return on investment (ROI) for a small business.
SEO can result in better outcomes for a small business with organic upliftment that lasts longer. Over 70% of the links clicked on the search engine are organic, and less than 30% were paid.
SEO provides salient quality to your website that builds trust effectively on the user.
It depends on your knowledge to implement a proven SEO strategy and stick to it. Not just money, it is equally essential to invest your time, efforts, and knowledge for better outcomes.
But if you don't have enough experience and time for keyword/market research, you may end up spending years and years on SEO, reaching nowhere. Thus, before starting search engine optimization, get more information from reliable sources, and it's better to let the experts do the SEO work for your brand.
For more information, check out RaSu Creatives' SEO services.
Before you go, share your thoughts and queries with us in the comment box or contact us directly.
Scale Your Business Digitally
Subscribe to our monthly newsletter
Thank You For Subscribing!