Last updated: Thu, Jul, 2021
Top 8 Digital Marketing Services for Real Estate
Yes, it's happening. The revolution in the real estate industry and its marketing strategies. Since, customers across the globe are shifting towards online platforms to look for information, products and services they want, it's immensely important for real estate developers to build a strong online presence.
1. Say 'Hi' with an Email
A study about real estate in the digital age showed that 93% of the realtors prefer to communicate with their clients via email, with 94% using it every day. More importantly, it was found that real estate emails had an average open rate of 19.24% and a click rate of 1.9%.
Thus, email marketing in the real estate industry is clearly one of the finest ways to reach out to your prospects. You can create custom email lists and send automated emails to your target groups. Automated email marketing campaigns deliver the right message to the right person.
Email marketing also gives a personalised essence to the messages being delivered. As soon as you get a query from your clients, add them to your email list and start dropping relevant mails to them, updating about offers, deals and newsletters. You can initiate targeted campaigns with emails and the more relevant your content is to a client, the more likely they will be interested in opening the email to see what you have to say.
2. Start with a Website
For a real estate business, a website is a whole package of information, booking facility, property catalogue, etc. Not only is it a user-friendly way for your potential customers to contact you and move down the sales funnel, but also helps you to promote yourself digitally. Your website is an online image of your business's ambience. Still looking for a reason to get a website? Well, according to recent data, 14 % of buyers searched online for information about buying a home and 42% of the buyers used the internet as the first step to search their home!
By providing features like online booking or site tour appointments, you can make the process easier for the user as well as yourself.
If you're looking for quality solutions for a real estate website, click here to know more.
3. Reach the right audience with Ads
Social media platforms are interest driven. In other words, by promoting properly on social media platforms, you can directly reach those people who are already interested in your products or services.
Don't just take our word for it, either. But these facts suggest the same. 77% of realtors actively use social media for real estate in some way, shape or form. At the same time, 47% of real estate businesses note that social media results in the highest quality leads versus other sources.
Since you're in the real estate industry, you cannot have your entire focus on social media. But it is a crucial step for marketing, so you can start with different platforms, for example:
Facebook – update product listing and let your audience book appointments
LinkedIn – LinkedIn provides a great opportunity to network with other real estate agents, connect with real estate brokerages and connect with current clients.
Instagram – A single Instagram post can be made up of a series of images, making it a great way to show photos of a new real estate listing.
To get more details about social media marketing for real estate, click here
4. Pay-Per-Click (PPC) Advertising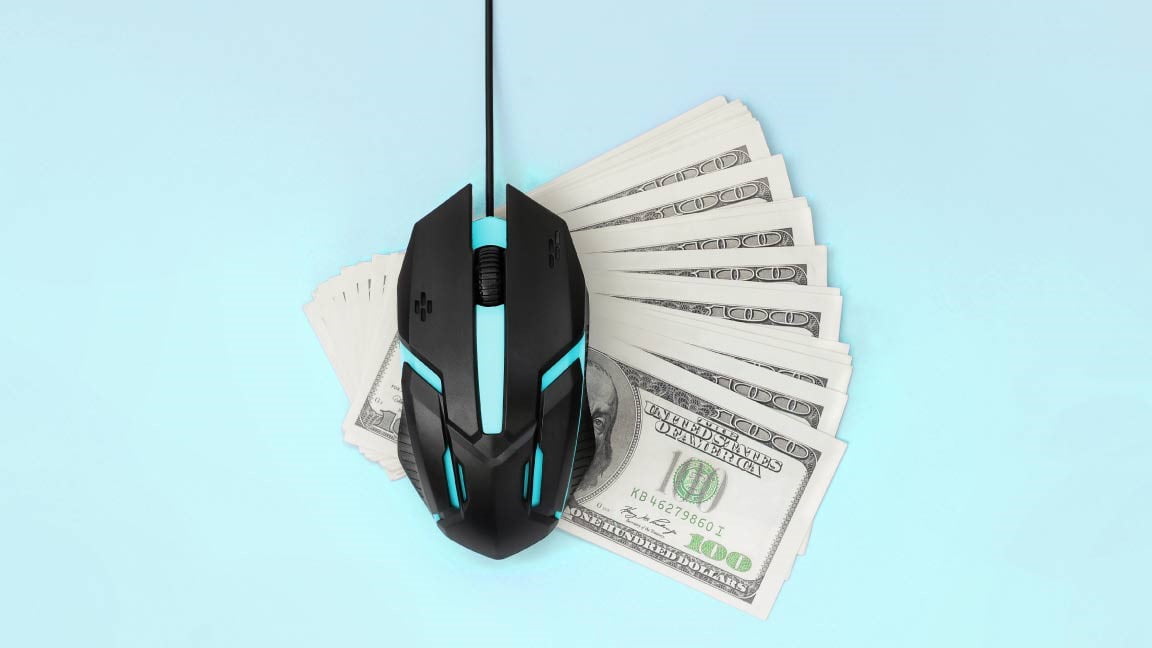 When you pay for an advertising method, you also gain control over the ways to optimally gain customers. PPC allows you to reach your potential customers as well as bring them to a landing page of your choice. Once they've reached your desired platform, it is up to you to decide what and how you want to pitch. The average click-through-rate for real estate ads is about 3.71%— but if you're writing excellent ad copy, then you may find even better results.
5. Host Virtual Tours
Virtual tours are a niche, specifically beneficial for the real estate industry. Already 77% of clients want to do a virtual tour before doing a 'real' visit. Give your target audience something new, something better to enhance their experience. Virtual tours are a way to provide sneak peeks of your housing property to your online visitors through pictures and videos.
6. Time for SEO!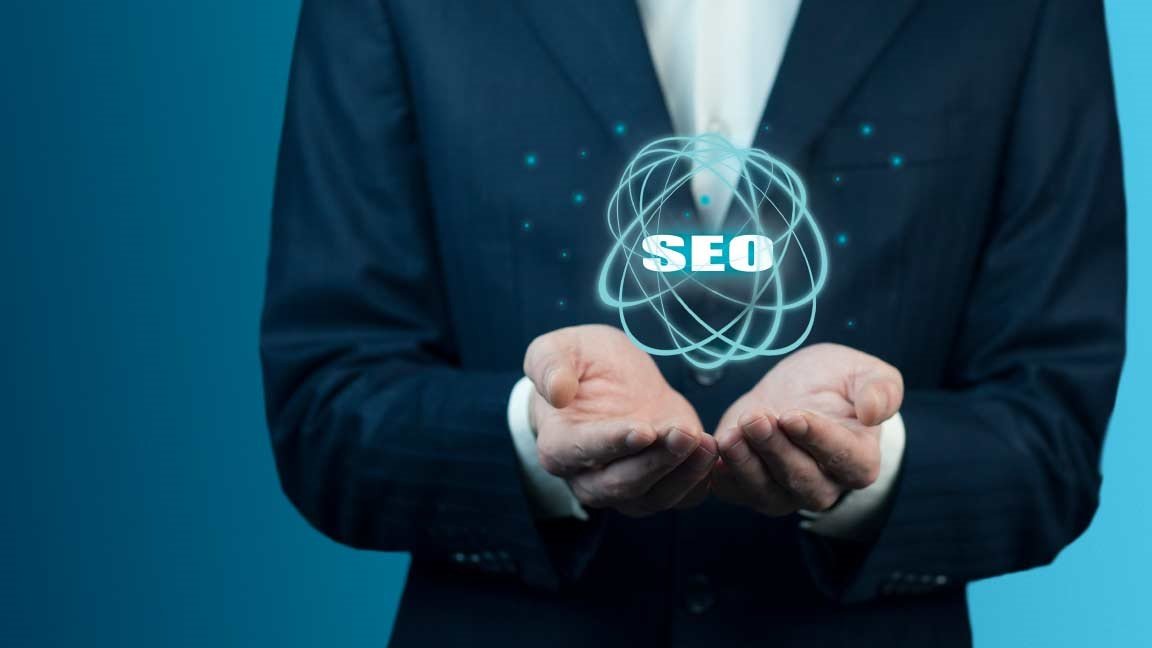 42-44% of your potential customer base open up their internet browser as the first step to search for homes online. But since you're not the only real estate dealer in the industry, it would be difficult for your target audiences to identify and reach you amongst all your competitors.
Your content and your website are available on the internet, but somewhere your customers can't find it at the right time. To push this content on the initial pages and increase visibility, you need Search Engine Optimisation. SEO allows you to plant popular keywords across your content which results in higher ranking of that content when someone searches for it.
Since SEO is a tedious yet crucial process that needs expert assistance, you can get information here or contact us for further details.
7. Create and Post Valuable Content
When we say "content", we're not only talking about textual material. Everything from text to photos, videos, product description, blogs, reviews, etc. form part of content. This is the matter that interested prospects discover while looking for relevant content and then find your products and services. Content marketing gives a huge cushion to you to rank better. It has a huge scope for keyword SEO and
There are numerous people out there looking for residential plots, interior designs, etc. By sharing useful blogs along with visuals, like photos and videos of your property, you can fulfil their requirement and lead them to approach you with queries. Not just this, content is the most shareable element of marketing. People can share your blogs, social media posts, subscribe to your newsletter and engage with your brand more.
8.Share Engaging Videos
Videos are a more engaging and time saving method of sharing your message with the viewers.Links to pages with embedded video get 157% more organic search results than ones without it. Consider hiring someone to create a high-quality animated video for your real estate company.
Real estate videography allows you to conduct a tour and provide important information to clients before they even set up a meeting. Potential customers can obtain a rapid idea of the home by watching a revealing video, which saves you time and removes the need to answer too many questions.
In terms of sales, real estate videography is a must-have tool since it performs half the work for you before potential buyers even arrive at the property.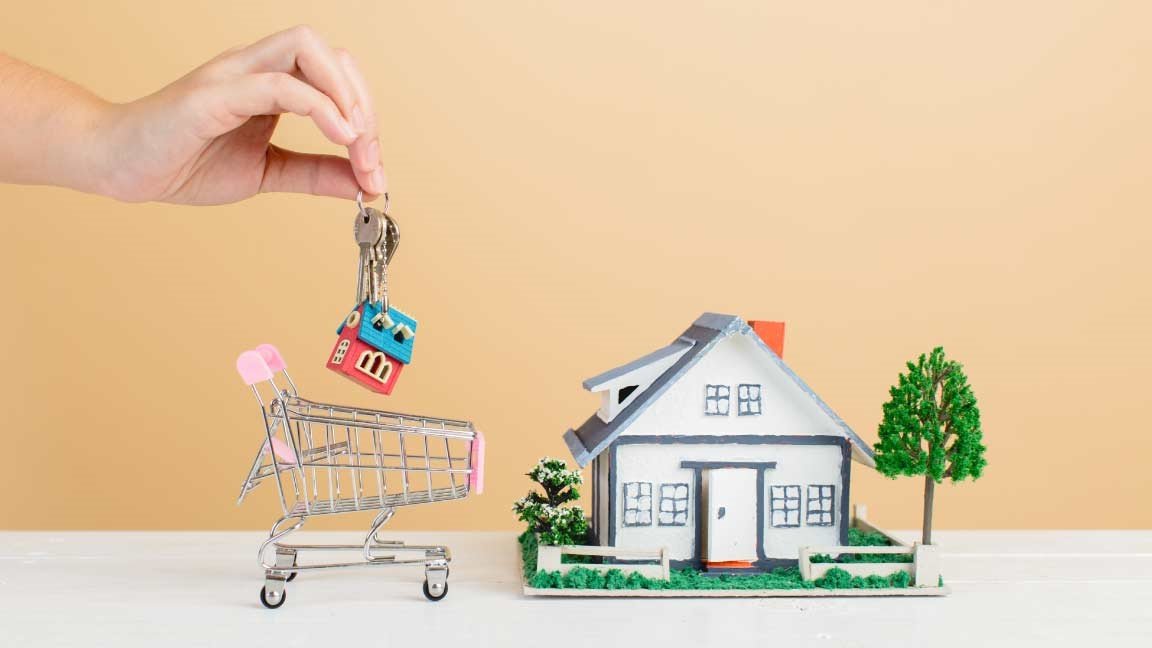 That sums up our basic real estate marketing and advertising ideas. But there are still a lot more ways to promote your brand with a decent online presence. Try these strategies and see what works the best for you!
Let us know your thoughts and experiences with these methods and feel free to contact us regarding your queries.